Il Best of Year della rivista americana Interior Design è diventato uno dei premi più prestigiosi dell'industria del design.
Celebra i prodotti più significativi dell'anno riconoscendo i designer, gli architetti e le aziende del design più prestigiose di tutto il mondo. Best of Year 2021 alla sua 16° edizione raccoglie ciò che di meglio sta accadendo oggi in ogni categoria del design.
La votazione pubblica è aperta dal 27 settembre all'11 ottobre 2021
I prodotti in concorso provengono da moltissime categorie del design: accessori, prodotti architettonici, tessuti, mobili, cucine e bagni, illuminazione e rivestimenti per pareti.
Valcucine partecipa al Best of Year di quest'anno della rivista Interior Design con Artematica Mimesis con Air Logica e V-Motion.
Artematica con le superfici Vitrum Mimesis amplia le potenzialità espressive del vetro con una soluzione pensata per chi ama l'estetica senza tempo della pietra naturale, ma non vuole rinunciare alla funzionalità del vetro, unendo eleganza e durata in un'unica finitura.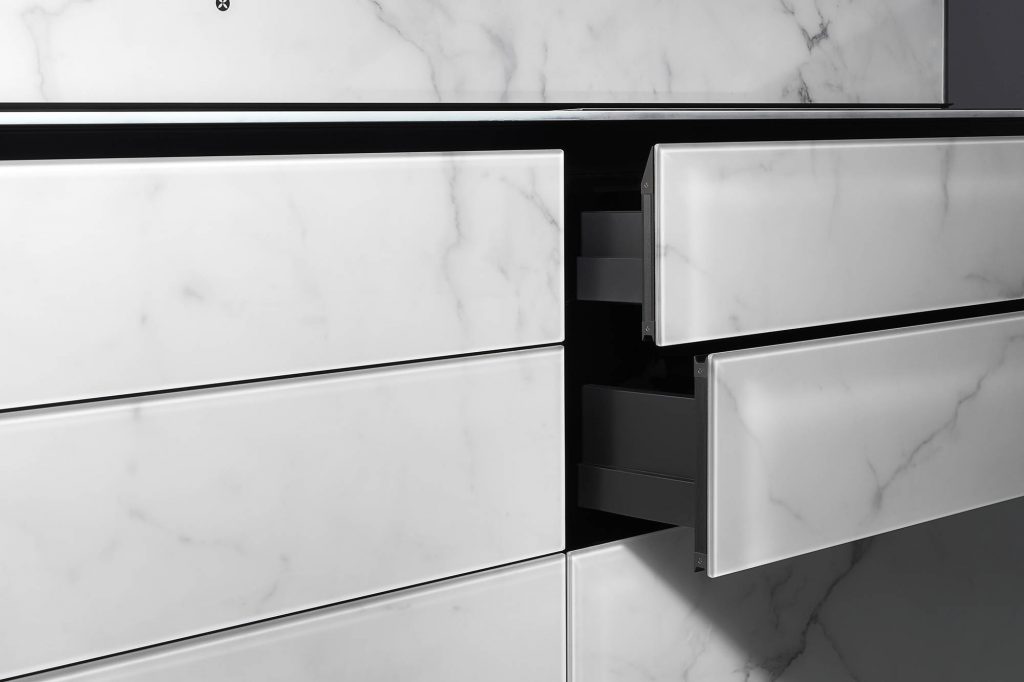 Vitrum Mimesis rappresenta un'alternativa sostenibile alla pietra, la cui naturale conservazione in alcuni casi è a rischio.
I vincitori del Best of Year 2021 dell'Interior Design magazine  saranno annunciati durante una cerimonia virtuale ospitata dall'editore capo Cindy Allen su DesignTV® da SANDOW dal 6 al 10 dicembre 2021.