Through a visual show created in collaboration with food designer Elsa Yranzo, Valcucine hosted by Lapitec presents to the Spanish public the new Lapitec Chef induction hob in an Artematica Soft Outline Carbontec kitchen at Espacio Cocina SICI 2022, Hall N3-P4, Stand D57.
With the special exhibition concept called "Blank Space", an evolution of the activities promoted in Madrid at the latest edition of Casa Decor, Lapitec develops a narrative of its qualities in the kitchen world, through an installation contaminated by art and food design.
An immersive experience that involves the creativity of the Spanish food designer Elsa Yranzo, called to reinterpret the works of art and convert them into dishes on Lapitec which, for the occasion, becomes a special palette in a selection of 17 shades and finishes.
Blank Space is a refined exhibition that becomes a stage for performances, tastings with chefs and meetings around the themes of innovation, food and of course cooking.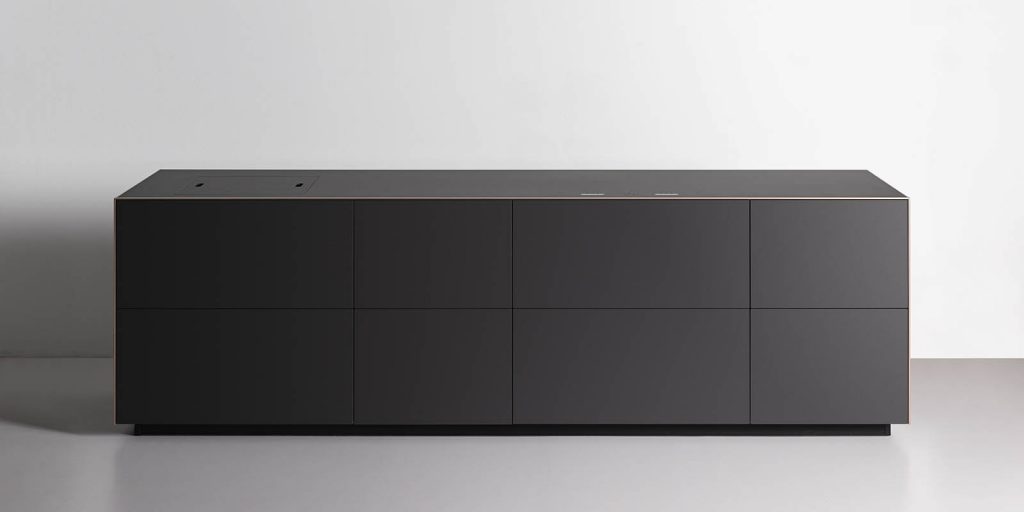 Espacio Cocina SICI 2022 is the opportunity for Valcucine to present for the very first time after the Milan Design Week 2022 launch, the new Artematica Soft Outline Carbontec and for Lapitec to present their great novelty of 2022 Lapitec Chef, the invisible induction hob, hidden under the sintered stone top and equipped with a special patented activation system, which makes 100% safe technology suitable for any type of space.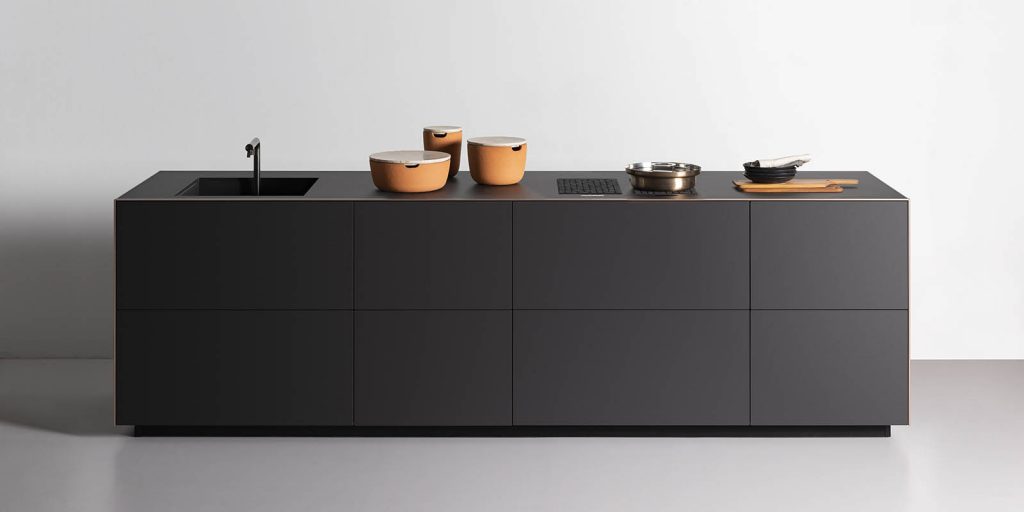 The Lapitec Chef hob, currently available in Spain and Italy, is displaced in the Artematica Soft Outline Carbontec.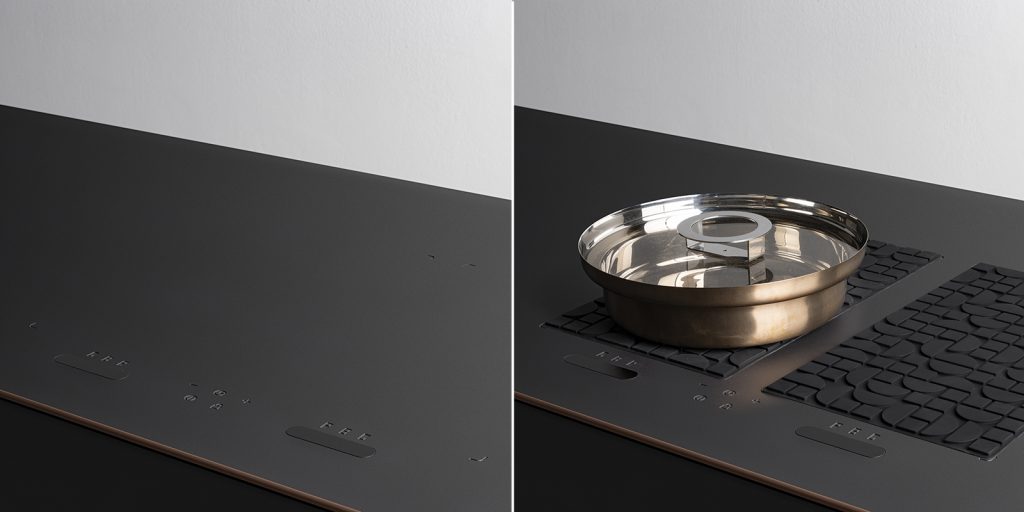 Cutting-edge technology and texturized beauty: this new kitchen is a sculptural presence with crisp and essential lines. An absolute interpretation of "pure volume" concept – the distinguishing element of Artematica – designed to enhance the delicate metal profile that runs along the edges.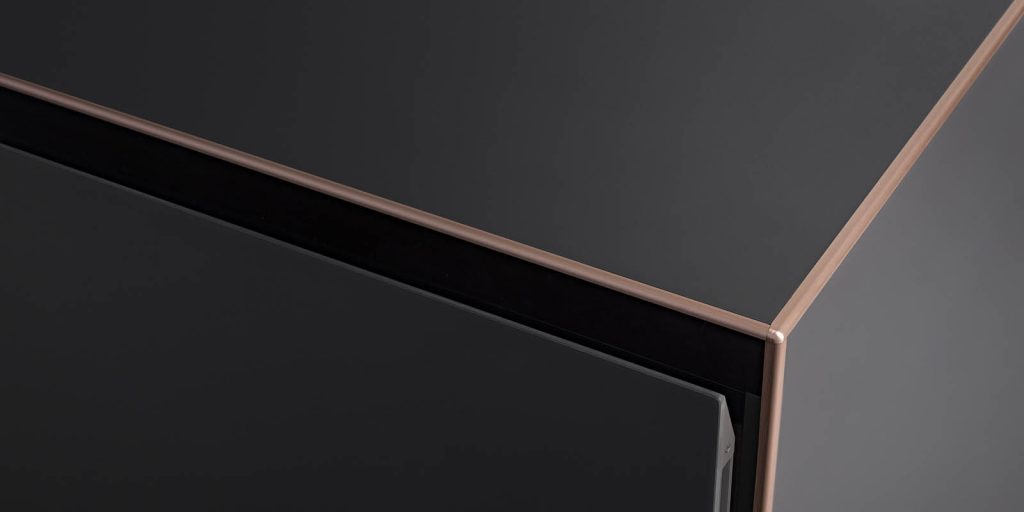 Amongst the luxury kitchens, this composition stands out for its specific feature that allows to hide all the worktop elements: sink and hob are concealed thanks to innovative solutions achieved using the Carbontec finish, upgrade of sintered stone that is compact and even throughout, developed in collaboration with Lapitec.
The kitchen, open for all days of the fair, will be a theater for the performance of Elsa Yranzo and the chefs, called to transform her artistic creations into dishes.