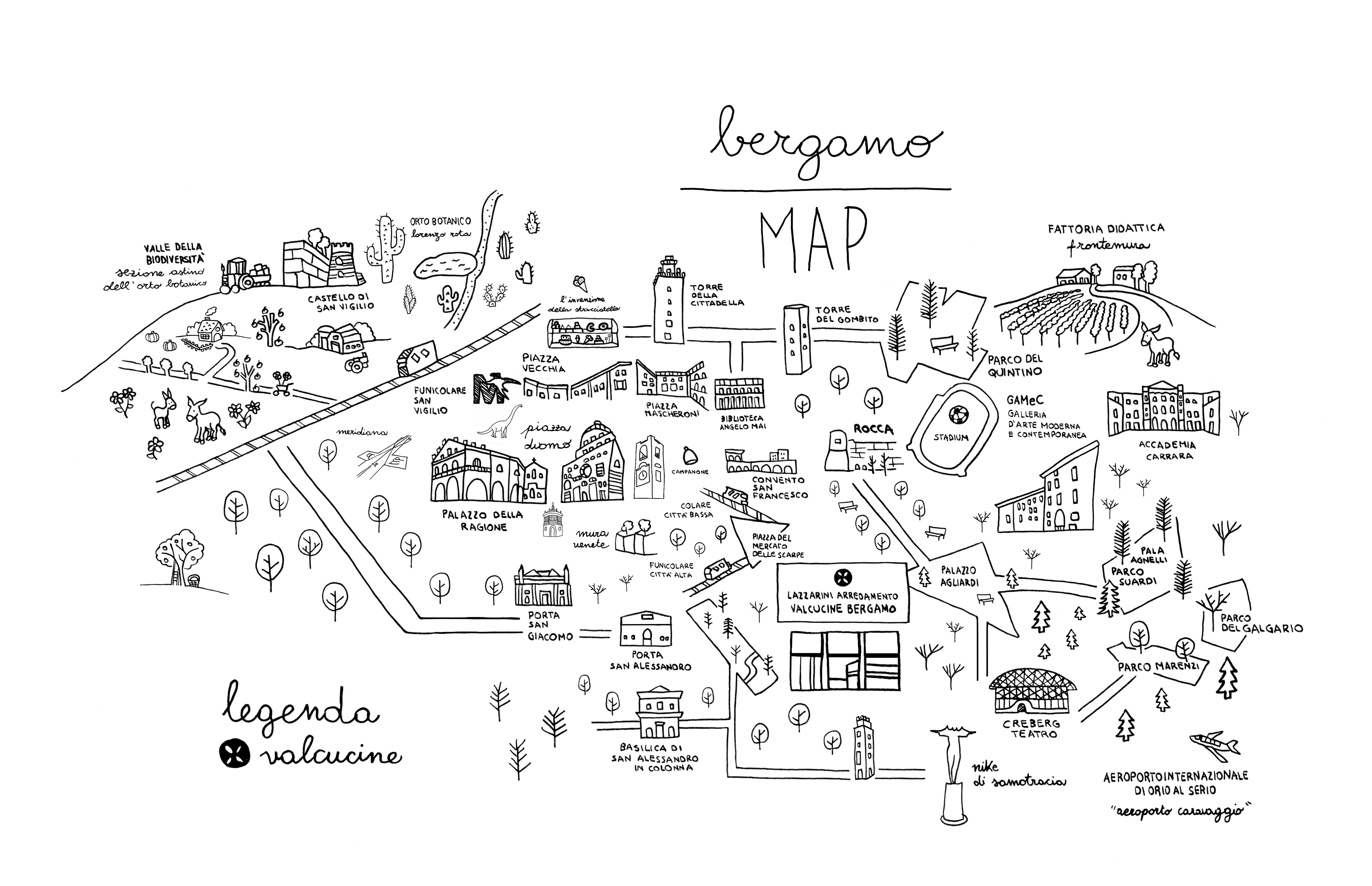 Following the great success in Milan at the Design Week of April, where Valcucine has been the undisputed star on the rooftop terrace of the exclusive Rinascente, and the after American stops Logica Celata Worldwide Tour returned in Italy, in Bergamo at Lazzarini Arredamento store in Piazza Repubblica, May 29 2019.
A wide surface of 500mq, obtained by the renovation of an ex-theatre which is on foot of Città Alta, is the frame of the launch of Logica Celata, the end product of brilliant research into space optimization and reinventing ergonomics. The Kitchen version, which completes the models available for Logica Celata, together with the Bar Preparation version, is also available.
Emilio Lazzarini, founder and owner together with his family of Lazzarini Arredamento, has done the honours of the house welcoming an exception parterre: Giuseppe Di Nuccio, CEO of Valcucine and ItalianCreationGroup and the extraordinary presence of Gabriele Centazzo, who is a co-founder and the creative soul of Valcucine. The guests are welcomed with warmth of the Lombard traditional kitchen of "Ai Giardini" restaurant which opposes itself and enhances the innovation expressed by Valcucine design and technical partner "Kitchen Aid".
The corner of the appetizers reserve surprises with particular cocktail and high quality ingredients, also thanks to the bar partner: Campari Soda, Dolomia and Bastianich Winery.
Here's the photogallery of the evening event Logica Celata Worldwide Tour at Valcucine Bergamo | Lazzarini Home Interiors.
2019 is the year in which Logica Celata will be presented in the world's most significant cities: Milan, London, Miami, Chicago, New York, Paris, Frankfurt, Toronto, Jakarta, Singapore, Foshan and Tokyo are some of the 50 destinations.
Discover the Logica Celata Worldwide Tour 2019. Click here >>
Logica Celata is a new project to customize your "food and drinks" experience.
Find out more on the product. Click here >>
Look at the other photos of the launch of Logica Celata at Valcucine Bergamo | Lazzarini Arredamento on QUI Bergamo's magazine >>