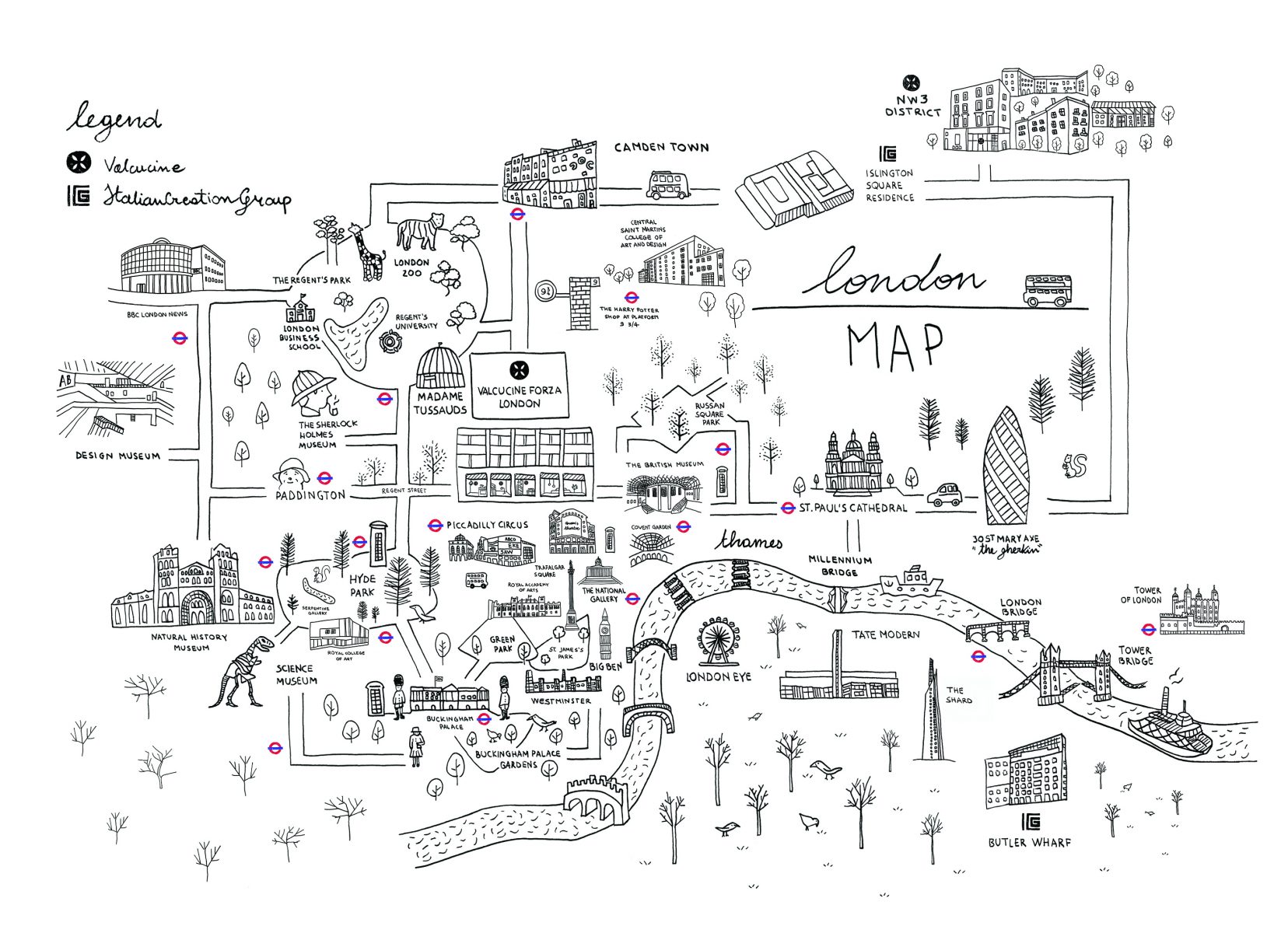 Following the great success of the first stage of the world tour at the Milan Design Week, Logica Celata landed in its first international stop: London at Valcucine London | Forza Projects flagship store in 143-149 Great Portland Street.
On May 9th, the bar opened its doors. An exclusive project with the best Italian bar partner: Campari.
Logica Celata is showcased in the Bar configuration. The Kitchen version, which completes the models available for Logica Celata together with the Preparation version, is also available. Each configuration is equipped with solutions and accessories designed for specific requirements: everything is ready to be used as efficiently as possible and then disappear completely when no longer needed.
Once closed, Logica Celata becomes an elegant piece of furniture that is further enhanced by surfaces customised using the special Vitrum Arte technique, developed by Valcucine to reproduce inlaid designs on glass. Just like a compelling picture, an advert created in the 70s for Campari Soda by Franz Marangolo, an illustrator from Milan, is freely interpreted on the front of the bar in a playful style that expresses all the love of life typical of that decade.
Here's the photogallery of the evening event Logica Celata Worldwide Tour at Valcucine London | Forza. 
2019 is the year in which Logica Celata will be presented in the world's most significant cities: starting from Milan, Torino and London, it will then be showcased in Miami, Chicago, New York, Paris, Frankfurt, Toronto, Jakarta, Singapore, Foshan and Tokyo.
Discover the Logica Celata Worldwide Tour 2019. Click here >>
Logica Celata is a new project to customize your "food and drinks" experience.