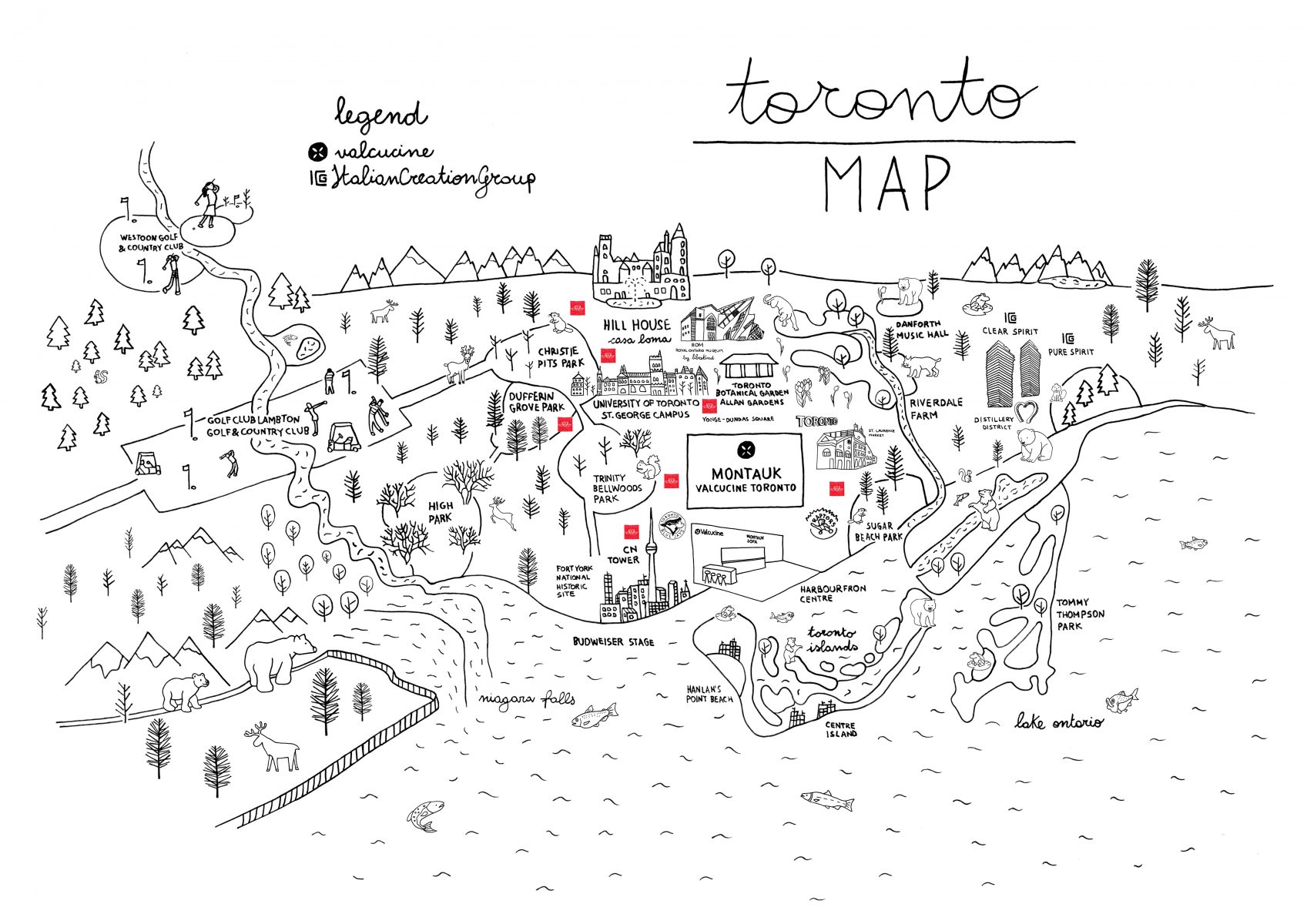 Following the successful launch in Milan, London, Miami, Chicago and New York, Logica Celata is landing in Toronto. In collaboration with the local partner Montauk Sofa, Valcucine hosted a special event on May 28th night, at 220 King Street.
In a private reception, Tim Zyto welcomed his exclusive guests and high-profile members of the design world in the marvelous flagship store that hosted Valcucine's latest masterpiece, the new domestic Bar Logica Celata, designed by Gabriele Centazzo.
The best food, with an Italian flavour, offered by the Toronto's most revered and innovative catering and food service company – Food Dudes – and bartenders serving Prosecco, Campari Spritz and the Celata Spritz, the unique cocktail that was especially designed for this experience.
Logica Celata – the end product of brilliant research into space optimization and reinventing ergonomics – is showcased at Valcucine's Montauk Sofa showroom in the Bar configuration which completes the models available for Logica Celata, together with the Kitchen and the Preparationversions.
Here's the photogallery of the evening event Logica Celata Worldwide Tour at Valcucine Toronto | Montauk Sofa.
2019 is the year in which Logica Celata will be presented in the world's most significant cities: Milan, London, Miami, Chicago, New York, Paris, Frankfurt, Toronto, Jakarta, Singapore, Foshan and Tokyo are some of the 50 destinations.
Discover the Logica Celata Worldwide Tour 2019. Click here >>
Logica Celata is a new project to customize your "food and drinks" experience.
Find out more on the product. Click here >>