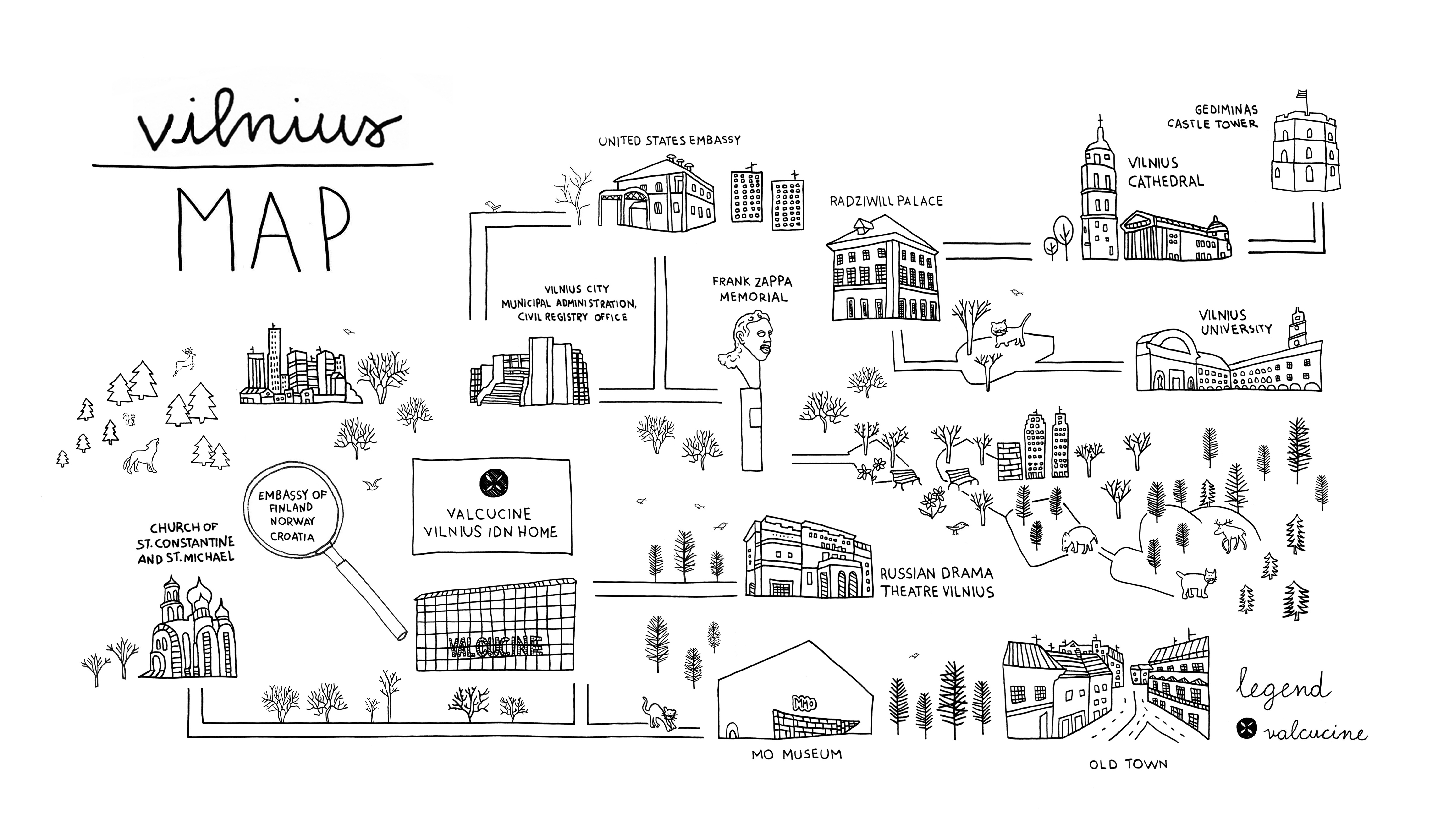 Following the successful launch in Milan, London, Miami, Chicago, New York, Toronto, Riga, Frankfurt and Moscow, Logica Celata landed in Vilnius on September 26th where Valcucine with the partner IDN Home hosted a special Tuesday night event, at K. Kalinausko g. 24, Lithuania.
Logica Celata, design Gabriele Cenazzo, is showcased in the Bar configuration. The Kitchen version, which completes the models available for Logica Celata together with the Preparation version, is also available. Each configuration is equipped with solutions and accessories designed for specific requirements: everything is ready to be used as efficiently as possible and then disappear completely when no longer needed.
Once closed, Logica Celata becomes an elegant piece of furniture that is further enhanced by surfaces customised using the special Vitrum Arte technique, developed by Valcucine to reproduce inlaid designs on glass. Just like a compelling picture, the Demetra goddess is freely interpreted on the front of the bar.
2019 is the year in which Logica Celata is being presented in the world's most significant cities: after Milan, London, Miami, Chicago, New York, Toronto, Riga, Frankfurt and Moscow, this amazing project is now showcased in Vilnius. Following, we will be in Italy, in Mercogliano and then in Paris and other cities. In one year time from the first launch last April in occasion of the Milan Design Week, 50 prestigious locations will have launched this exclusive project.
Here's a selection of the photo gallery of the evening event Logica Celata Worldwide Tour at Valcucine Vilnius | IDN Home.