The time has come and, with the solemnity of a real tour, the Logica Celata Worldwide Tour raises the curtain on one of the most eagerly awaited events of the Cortina Fashion Weekend: the presentation on Saturday, 7th December of Valcucine's Logica Celata, a system born from clever research into rethinking spaces and reinventing ergonomics.

In fact, in presence of Valcucine's CEO Giuseppe Di Nuccio, the coolest new system designed by Gabriele Centazzo debuts in a prestigious setting created by L'Ambiente in Cortina: presenting Logica Celata, the first kitchen in the world to star in a real world tour.
Cortina is the last of a long line of exceptional cities already visited by this touring event, such as Milan – where it kicked off during the Design Week last April –  stopping in Paris, New York, London, Chicago, Miami, Mumbai, Toronto, Moscow, Berlin and many more locations.
To honour Cortina to the same extent as the other important capitals visited during the tour, Valcucine and L'Ambiente decided to create a sensorial route around the two versions, i.e. the kitchen and the innovative bar version presented together for the first time ever in the world.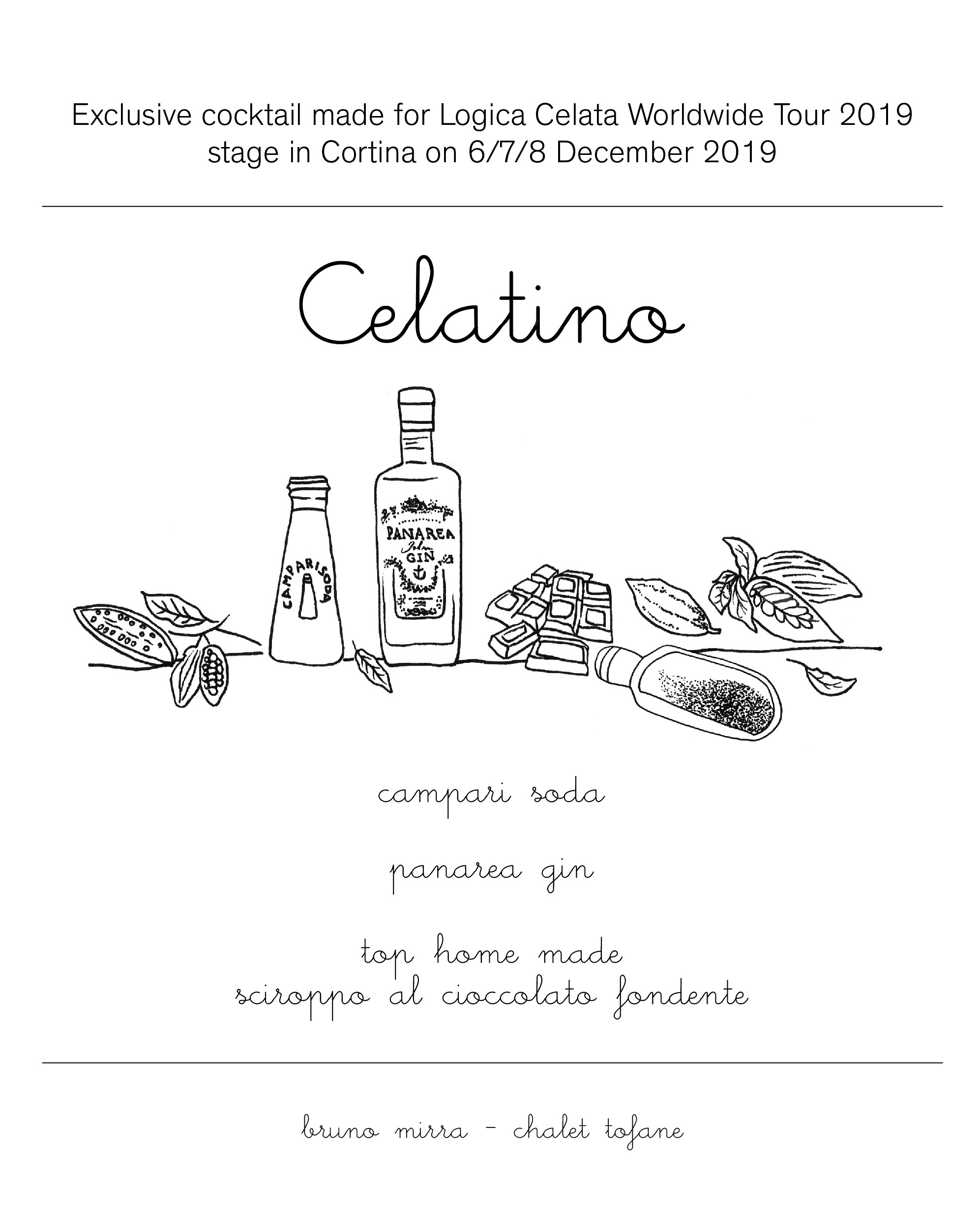 In fact, the taste of Graziano Prest's banqueting has been added to the sense of sight and touch,  with the aid of his Michelin star restaurant Tivoli and enhanced by Cantine Bastianich and Campari wines. Chalet Tofane curated the cocktails and mixology and even presented a creation invented specifically for the event: "Celatino" by Bruno Mirra.
The stunning scenery, with the best of the Dolomites decorated to celebrate the Fashion Weekend, is an additional opportunity for Cortina to meet the challenge of equalling the greatest world fashion capital cities and – thanks to the Logica Celata Worldwide Tour – to open an additional window on an increasingly more global stage thanks to the potential of its sports activities and of its entrepreneurial and business skills that have earned it the fame of location of excellence and luxury.
Here is a selection of photos of the Logica Celata Worldwide Tour event in the Valcucine Cortina | L'Ambiente store.
Photo Credits Nicola Bombassei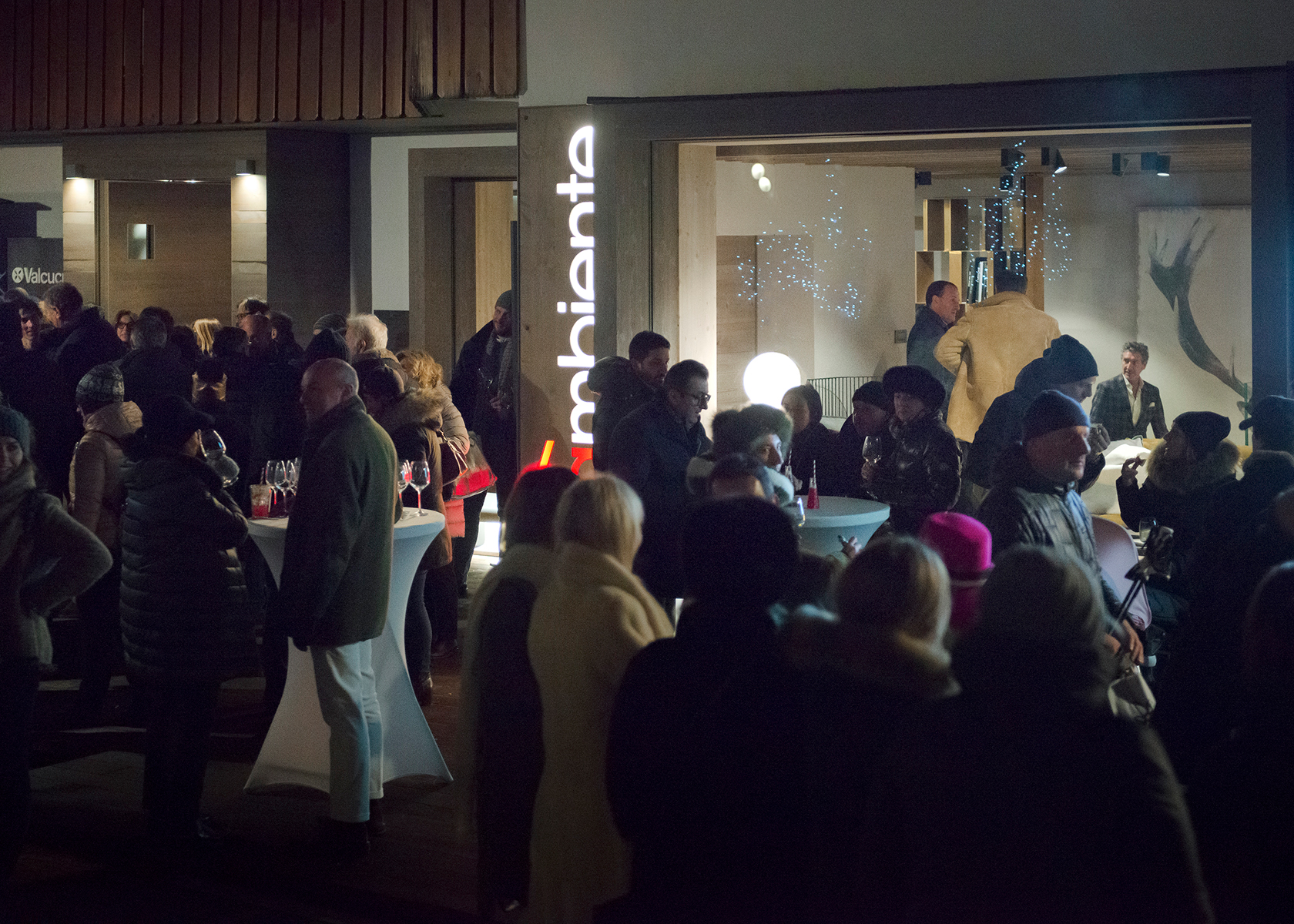 "2019 is the year Logica Celata is presented in the most important cities in the world: after Milan, London, Miami, Chicago, New York, Toronto, Paris and Mumbai, this extraordinary project is now presented in Berlin," said Giuseppe Di Nuccio. "Soon, we will be in Cortina, Singapore, Jakarta, Bangkok, Hong Kong, Foshan and Tokyo. By April 2020, one year after the first launch at Milan Design Week, 50 prestigious locations will have launched this exclusive project.
Discover the Logica Celata Worldwide Tour 2019. Click here >>
Logica Celata is a new project to customise your tasting experiences.
Find out more on the product. Click here >>