Share
Valcucine si aggiudica due Good Design Awards 2022, il più antico e prestigioso riconoscimento di eccellenza del design a livello mondiale, rilasciato annualmente dal Chicago Athenaeum.
Le collezioni Riciclantica Outline e Artematica Soft Outline, disegnate da Gabriele Centazzo, sono state premiate tra le cucine più innovative e all'avanguardia al mondo del 2022.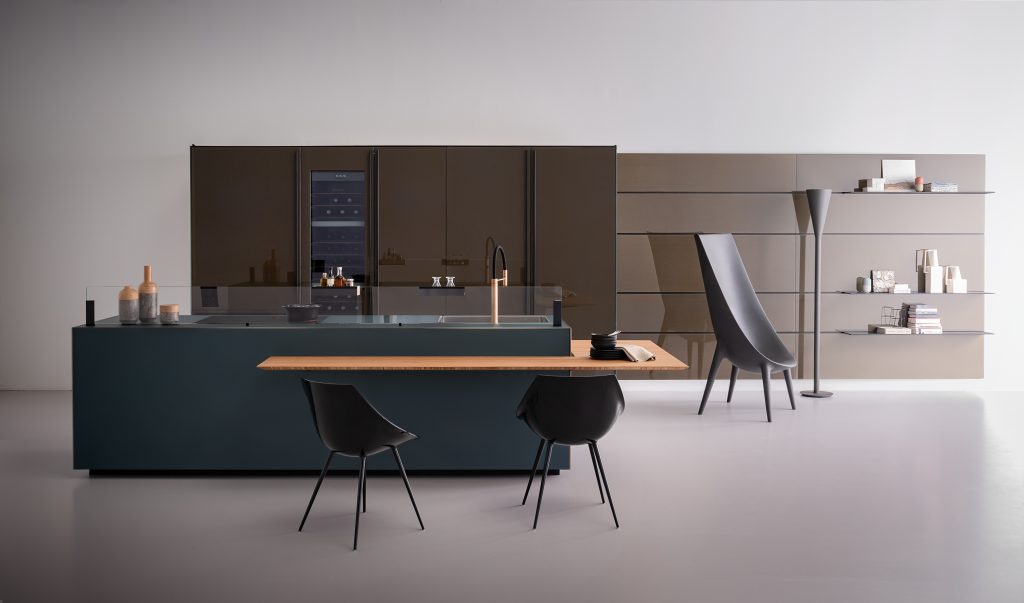 Il premio viene assegnato ai prodotti industriali più innovativi dell'anno dal Chicago Athenaeum, Museum of Architecture and Design promosso dall'European Centre for Architecture Art Design and Urban Studies.
Fondato a Chicago nel 1950 da Eero Saarinen e Charles e Ray Eames, il Good Design Award è il riconoscimento più antico e noto al mondo per l'eccellenza del design.
La giuria, composta da professionisti ed esperti del settore, professionisti e stampa specializzata, basa le sue decisioni sugli stessi criteri originali del 1950, in materia di innovazione, forma, materiali, costruzione, concetto, funzione, utilità e sostenibilità, nonché estetica.
Per più di sette decenni dal suo inizio, il Chicago Athenaeum continua ad organizzare il premio per creare una rinnovata consapevolezza sul design contemporaneo e per onorare sia i prodotti sia i leader del settore nel design che hanno proposto prodotti competitivi nel mercato mondiale.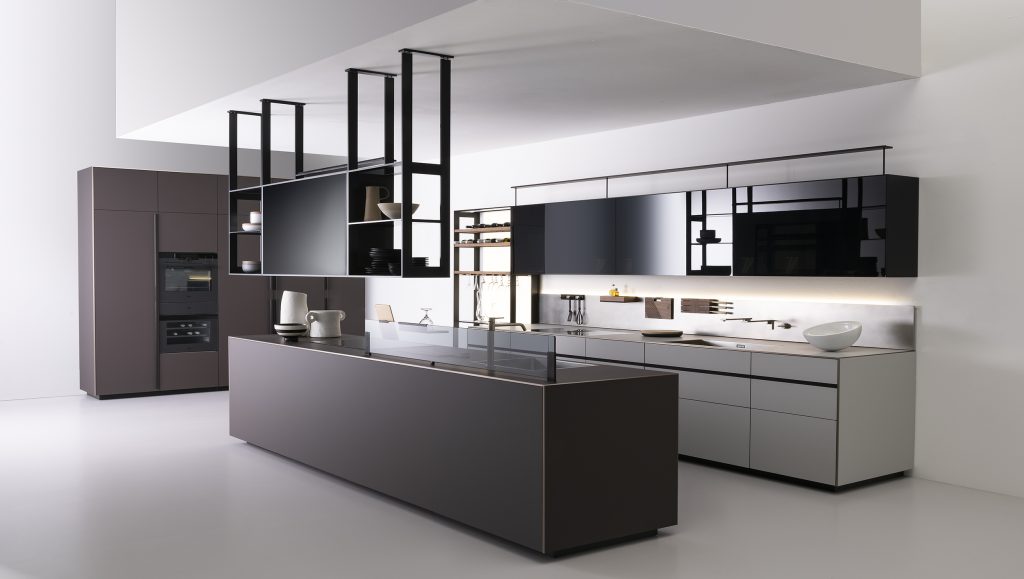 Riciclantica Outline e Artematica Soft Outline sono state selezionate per sostenibilità, design e funzionalità tra oltre 1.100 prodotti di design provenienti da oltre 55 nazioni.
Quest'anno il Museo ha ricevuto un numero record di candidature dai principali e più influenti produttori mondiali e dai più rinomati studi di design industriale e grafico.
Share