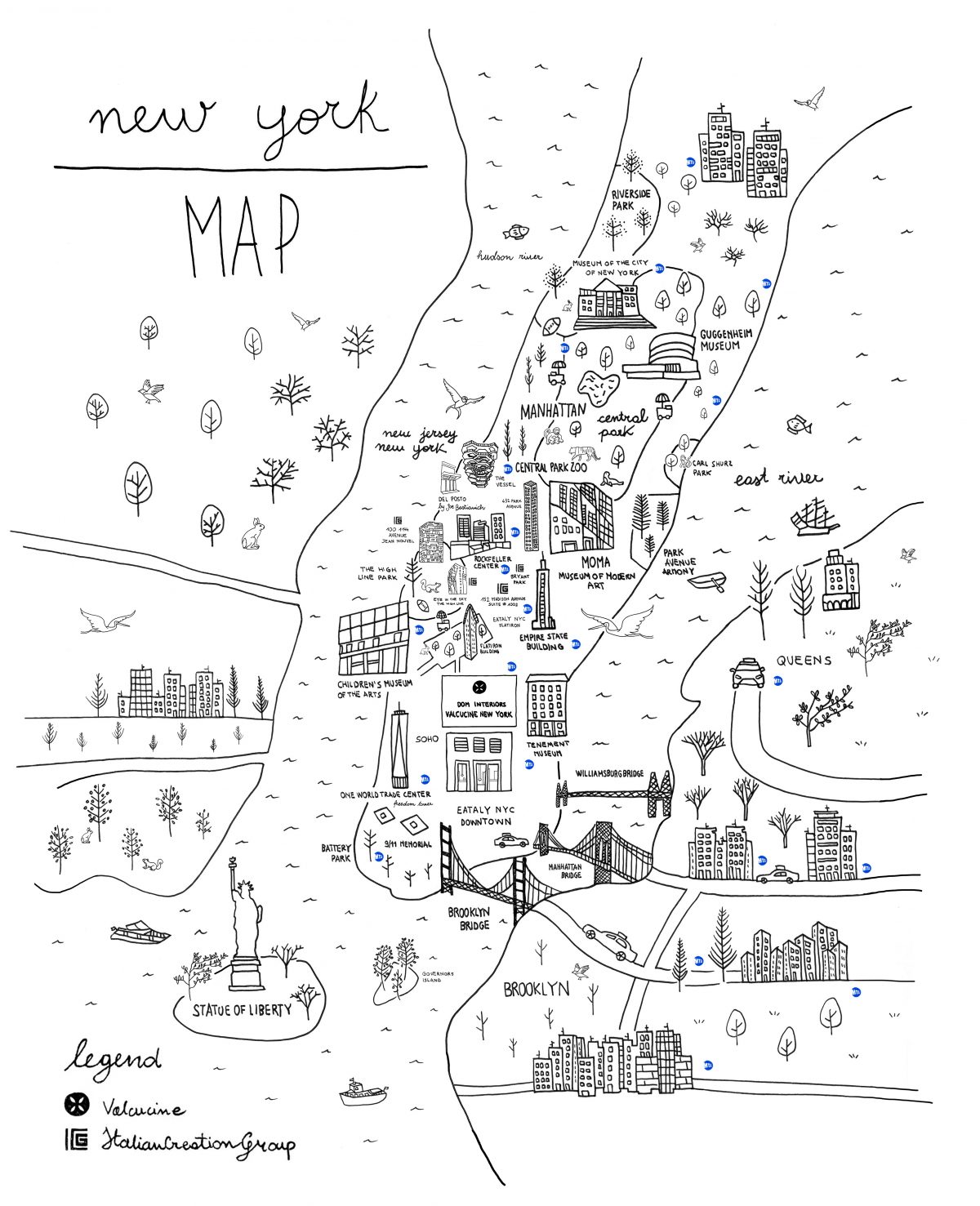 Following the successful launch in Milan, London and other US cities, Logica Celata is landing in New York City. In collaboration with the local partner Dom Interiors, Valcucine hosted a special Saturday night event on May 18th during NYC X Design, at 66 Crosby Street in Soho.
In a private reception, exclusive guests and high-profile members of the design world admired Valcucine's latest masterpiece, the Logica Celata kitchen, designed by Gabriele Centazzo.
Logica Celata – the end product of brilliant research into space optimization and reinventing ergonomics – is showcased at Valcucine's Dom Interiors showroom in the Kitchen configuration. The Bar version, which completes the models available for Logica Celata, together with the Kitchen Preparation version, is also available. Each configuration is equipped with solutions and accessories designed for specific requirements: everything is ready to be used as efficiently as possible and then disappear completely when no longer needed. Once closed, Logica Celata becomes an elegant piece of furniture.
Partners of the event were Dolomia, the Italian prestige spring water, and Bastianich Winery, the Italian wine brand produced by New York personality Joe Bastianich, for an authentic taste of Italy in Manhattan.
Here's the photogallery of the evening event Logica Celata Worldwide Tour at Valcucine New York | Dom Interiors .
2019 is the year in which Logica Celata will be presented in the world's most significant cities: Milan, London, Miami, Chicago, New York, Paris, Frankfurt, Toronto, Jakarta, Singapore, Foshan and Tokyo are some of the 50 destinations.
Discover the Logica Celata Worldwide Tour 2019. Click here >>  
Logica Celata is a new project to customize your "food and drinks" experience.