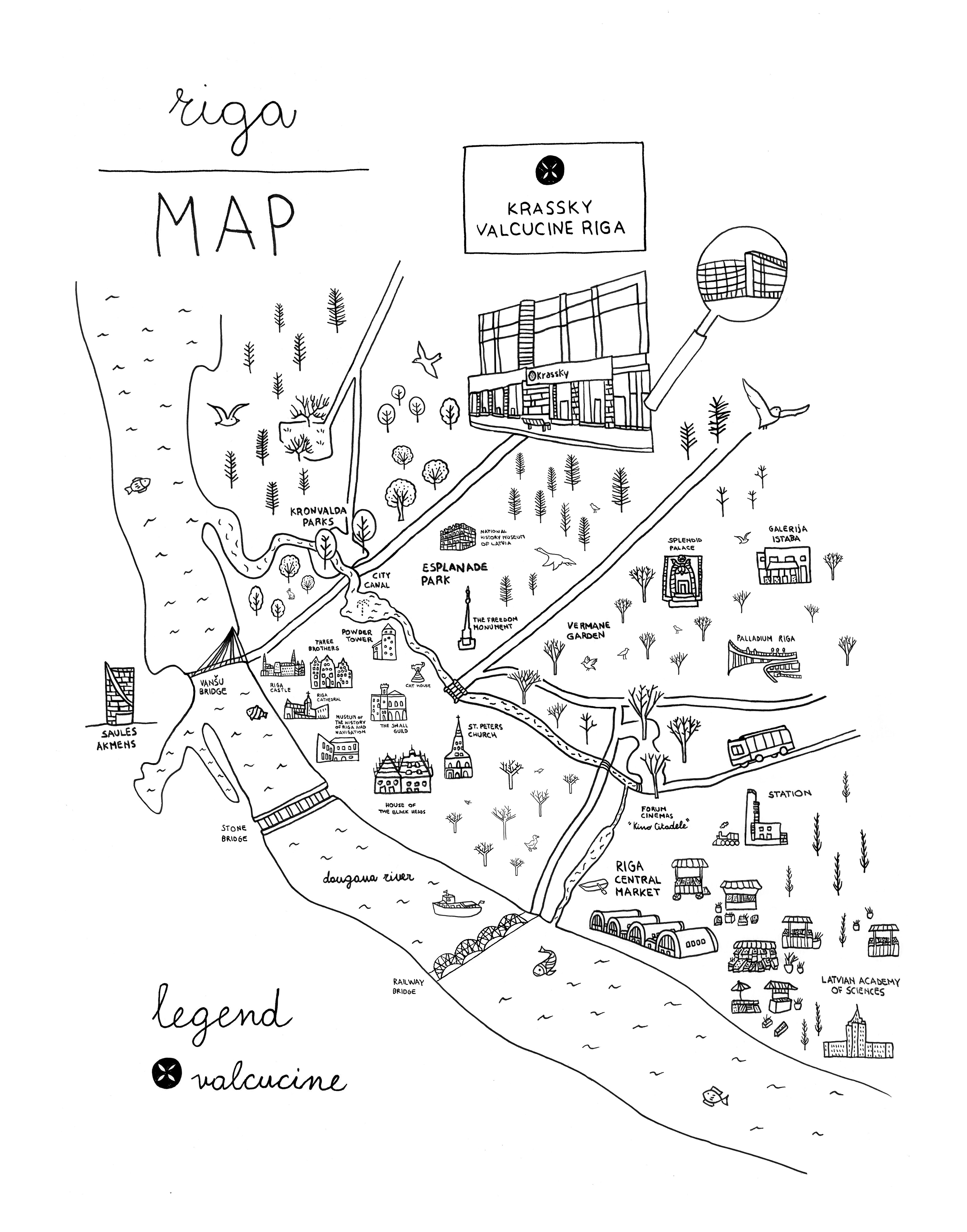 Following the successful launch in Milan, London, Miami, Chicago, New York and Toronto, Logica Celata landed in Riga. In collaboration with the local partner Krassky, Valcucine hosted a special Thursday night event, on June 13th,  at Duntes iela 3.
In a private reception, Aigars Zelmenis and Edgars Zadusko, together with their staff, welcomed their exclusive guests and high-profile members of the design world in the marvelous flagship store that hosted Valcucine's latest masterpiece, the new Logica Celata, designed by Gabriele Centazzo.
The best food was offered by Ivans Šmigarevs, chef at restaurant Barents, who gained additional experience in Michelin 3-star restaurants Alinea (USA) and Maaemo (Norway) as well as in restaurant Noma (Denmark) which has been declared world's best restaurant four times. The opening of the new rooftop terrace made the experience truly special also thanks to the Italian bar partners such as Campari (spirits), Bastianich Winery and Dolomia (spring water).
Logica Celata – the end product of brilliant research into space optimization and reinventing ergonomics – is showcased at Krassky store in the Kitchen configuration which completes the models available for Logica Celata, together with the Bar and the Preparation versions. Each configuration is equipped with solutions and accessories designed for specific requirements: everything is ready to be used as efficiently as possible and then disappear completely when no longer needed. Once closed, Logica Celata becomes an elegant piece of furniture.
Here's the photogallery of the evening event Logica Celata Worldwide Tour at Valcucine Riga | Krassky.
Credits photographer: Jānis Saliņš
2019 is the year in which Logica Celata is being presented in the world's most significant cities:after Milan, London, Miami, Chicago, New York and Toronto, this amazing project is now showcased in Riga where we are proud to be together with Krassky, partner with whom we are also present in Moscow." said Giuseppe Di Nuccio, CEO of Valcucine. "Shortly we will be in Frankfurt and then Paris, Jakarta, Mumbai, Singapore, Foshan, Tokyo and many other cities. By the end of this year, 50 prestigious locations will have launched this exclusive project.
Discover the Logica Celata Worldwide Tour 2019. Click here >>
Logica Celata is a new project to customize your "food and drinks" experience.
Find out more on the product. Click here >>