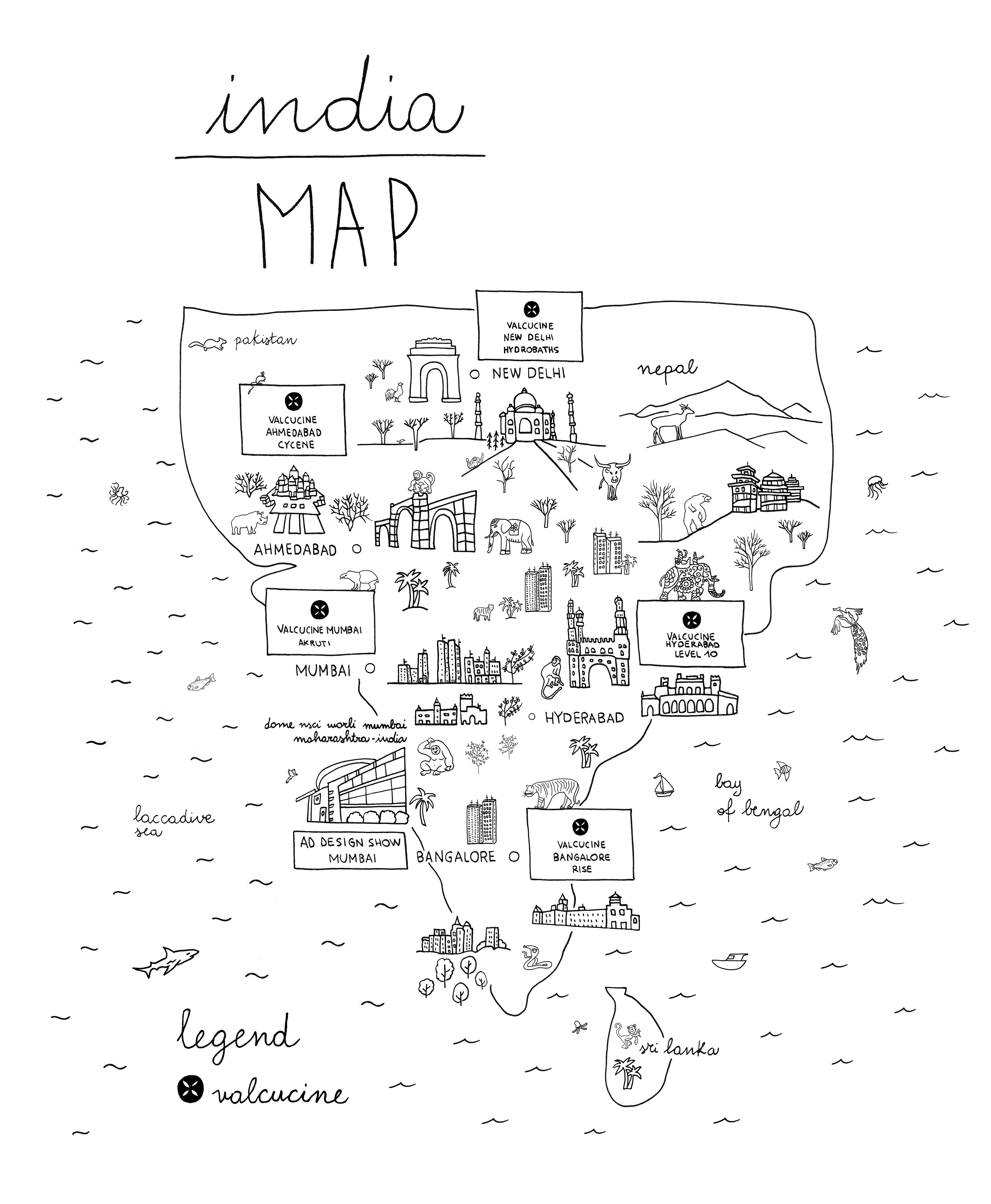 Valcucine, together with the five Indian partners, opened the first stage in Asia of the World Wide Logica Celata Tour 2019 at the prestigious Architectural Digest Design show in India (18-20 OCT.) , the Mumbai's Luxury Art and Design fair.
Friday 18th the first launch party in presence of the Valcucine CEO Giuseppe Di Nuccio who introduced the hero of 2019: Logica Celata.
Logica Celata – the end product of brilliant research into making over space and reinventing ergonomics – in the Bar configuration. The Kitchen version, which completes the models available for Logica Celata together with the Preparation version, is also available.
"A special thanks to our partners that represent five monobrand stores in India:
Ahmedabad | Cycene : MR Kartik Badani e MRS Krutika Badani
BANGALORE | Rise : MR Anand Gunjur e MRS Niveditha V. Reddy
Hyderabad | Level 10: MR Praveen Parak
MUMBAI Akruti: MR Gautam Vora
New Delhi | Hydrobaths: MR Harsh Bhutani
this is an extra-ordinary example of synergy: in fact, since the beginning the Indian market has been developed to grew with strong partners supported by our brand" said Giuseppe Di Nuccio, ItalianCreationGroup CEO (Valcucine, Driade, FontanaArte, Toscoquattro).
"2019 is the year in which Logica Celata has been presented in the world's most significant cities. After the Milan Design week last April, we started an incredible tour passing through London, Miami, Chicago, New York, Toronto, Paris and so on… – continues Di Nuccio – 50 prestigious locations all over the world… but in India we decided to make something different, something even more special: welcome to this edition of the AD Design Show. The next destinations will be in Europe again: Verona in Italy and Berlin in Germany"
Here's the photo gallery of the evening event Logica Celata Worldwide Tour at the AD Design Show in Mumbai, India