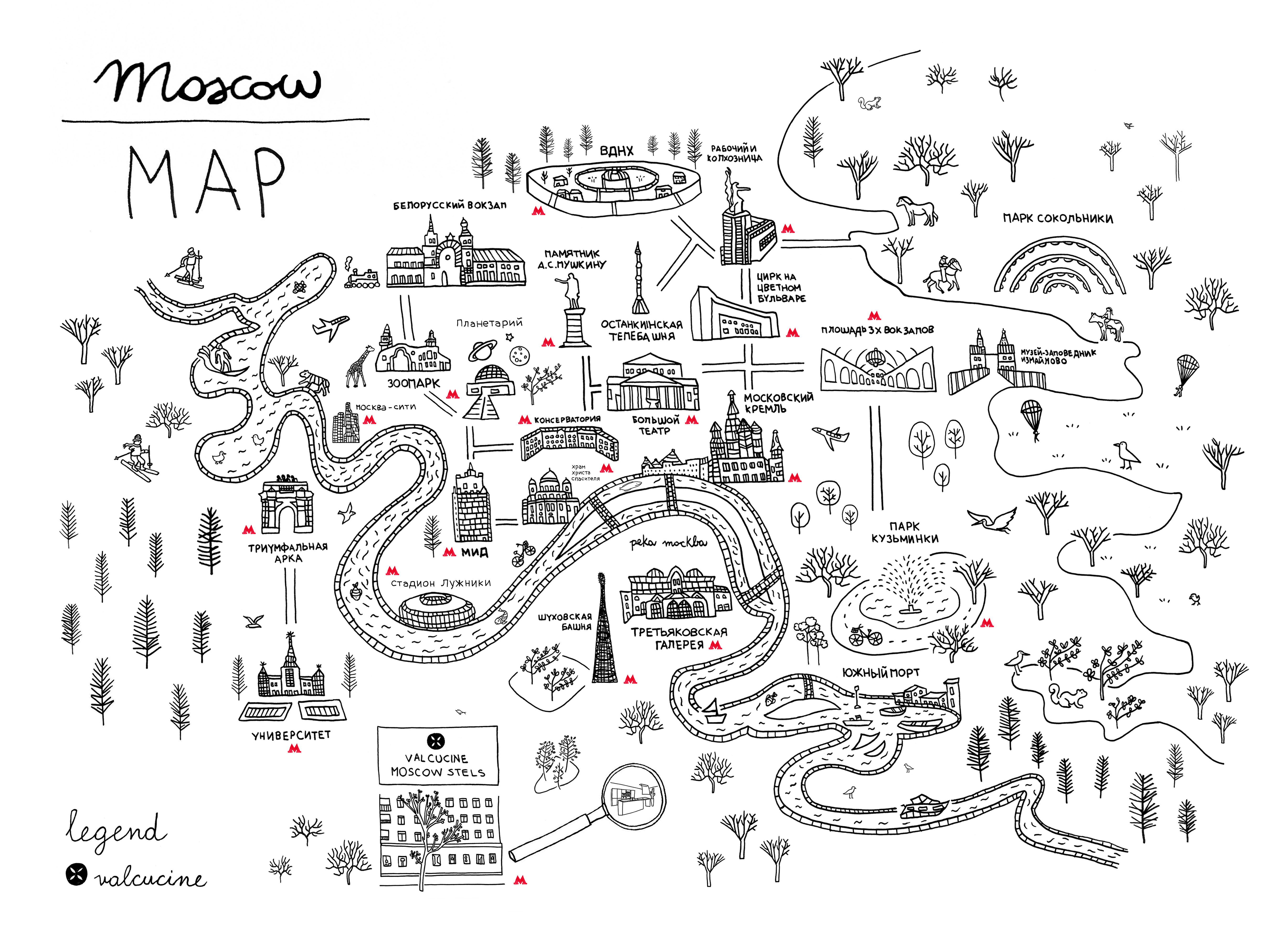 Following the successful launch in Milan, London, Miami, Chicago, New York, Toronto, Riga and Frankfurt, Logica Celata landed in Moscow on September 24th where Stels, Valcucine's partner, hosted a special Tuesday night event, at Leninskiy pr, 52.
In a private reception, Vladimir MasOrin welcomed his exclusive guests and high-profile members of the design world in the store that hosted Valcucine's latest masterpiece, the new Kitchen Logica Celata, designed by Gabriele Centazzo.
The best food, with an Italian flavour presented by the Chef Alex Vdovin, and Italian wine was served to the guests and mostly appreciated.
Logica Celata is showcased at Stels in the Kitchen configuration which completes the models available for Logica Celata, together with the domestic Bar version.
"2019 is the year in which Logica Celata is being presented in the world's most significant cities: after Milan, London, Miami, Chicago, New York, Toronto, Riga and Frankfurt, this amazing project is now showcased in Moscow where we are proud to be in order to reinforce our presence in the Russian market." said Giuseppe Di Nuccio "Following, we will be in Paris, Mumbai, Singapore, Jakarta, Bangkok, Hong Kong, Foshan and Tokyo. In one year time from the first launch last April  in occasion of the Milan Design Week, 50 prestigious locations will have launched this exclusive project."
Here's the photo gallery of the evening event Logica Celata Worldwide Tour at Valcucine Moscow | Stels.