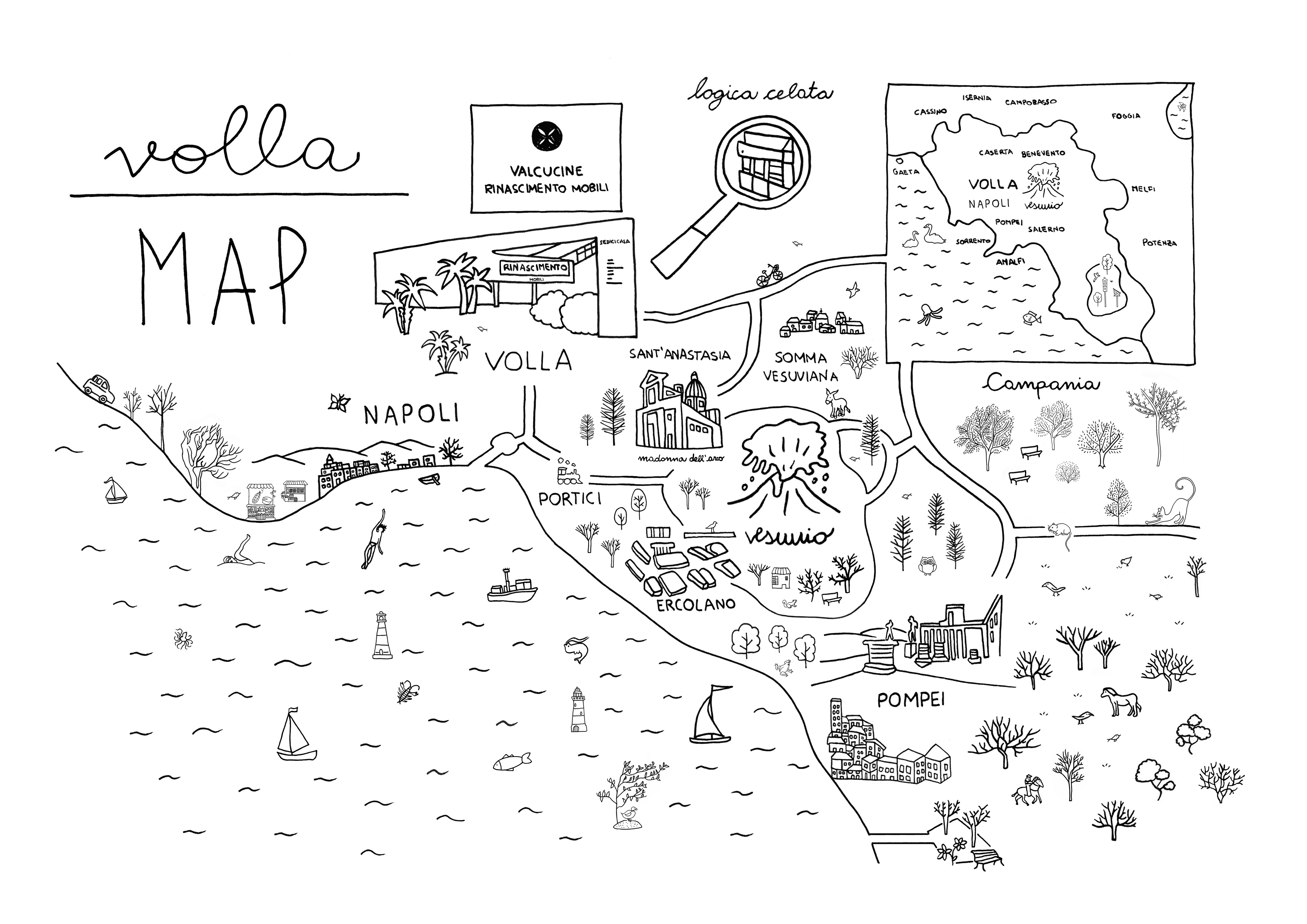 After the successful launch in more then 15 destinations included Milano, London, Miami, Chicago, New York, Toronto, Riga, Frankfurt, Moscow, Mumbai, Verona, Berlin and Cortina, the Logica Celata arrived in Volla (Napoli) where Rinascimento Mobili – Valcucine's local partner –  hosted a special event on the 12th of December at the store located in Via Famiglietti, Galleria Commerciale SediciCasa.
In a private reception, the Manfellotti family welcomed his exclusive guests and high-profile members from the world of design and press and presented the new Logica Celata, designed by Gabriele Centazzo.
Logica Celata – the result of a brilliant research for the optimization of space and the reinvention of ergonomics – was presented in the Kitchen configuration that completes the models available for Logica Celata, together with the domestic versions Bar. Each configuration is equipped with solutions and accessories designed for specific needs: everything is ready to be used as efficiently as possible and then disappear completely when it is no longer necessary. Once closed, Logica Celata becomes an elegant furnishing accessory.
"2019 is the year Logica Celata is presented in the most important cities in the world: after Milan, London, Miami, Chicago, New York, Toronto, Paris and Mumbai, this extraordinary project is now presented in Berlin," said Giuseppe Di Nuccio. "Soon, we will be in Cortina, Singapore, Jakarta, Bangkok, Hong Kong, Foshan and Tokyo. By April 2020, one year after the first launch at Milan Design Week, 50 prestigious locations will have launched this exclusive project.
Discover the Logica Celata Worldwide Tour 2019. Click here >>
Logica Celata is a new project to customise your tasting experiences.
Find out more on the product. Click here >>
Here is a selection of photos of the Logica Celata Worldwide Tour event in the  Valcucine Volla | Rinascimento Mobili store
Photo Credits Vittorio Iumiɘnto