Share
Cherry Orchard Residence named after Chekhov's well-known play 'The Cherry Orchard', has a complex design with 8 buildings and its part of a major urban redevelopment project designed by John McAslan + Partners and interior design by Fortyfour.
The practice's international competition-winning design for this landmark mixed-use scheme is on the site of the legendary Mosfilm Film Studios, located in one of Moscow's most prestigious residential areas.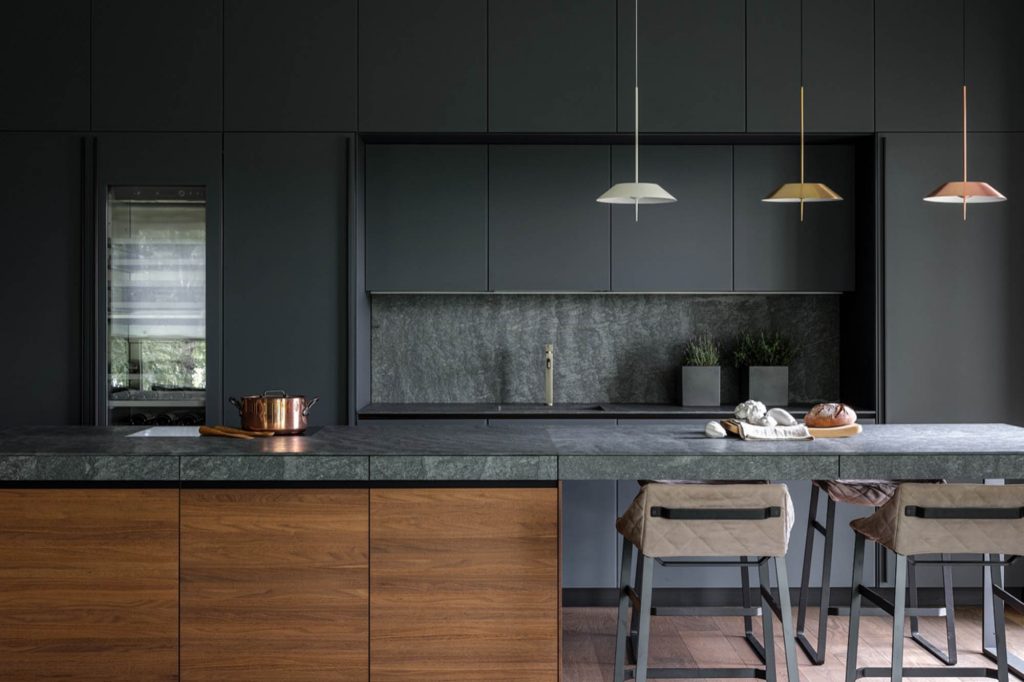 Our Genius Loci and Artematica kitchens have been chosen by the interiorior designer Martins Hermansons of Fortyfour's studio collaborating with our official dealer Krassky, for their timeless design, ergonomics, premium materials and sustainable features.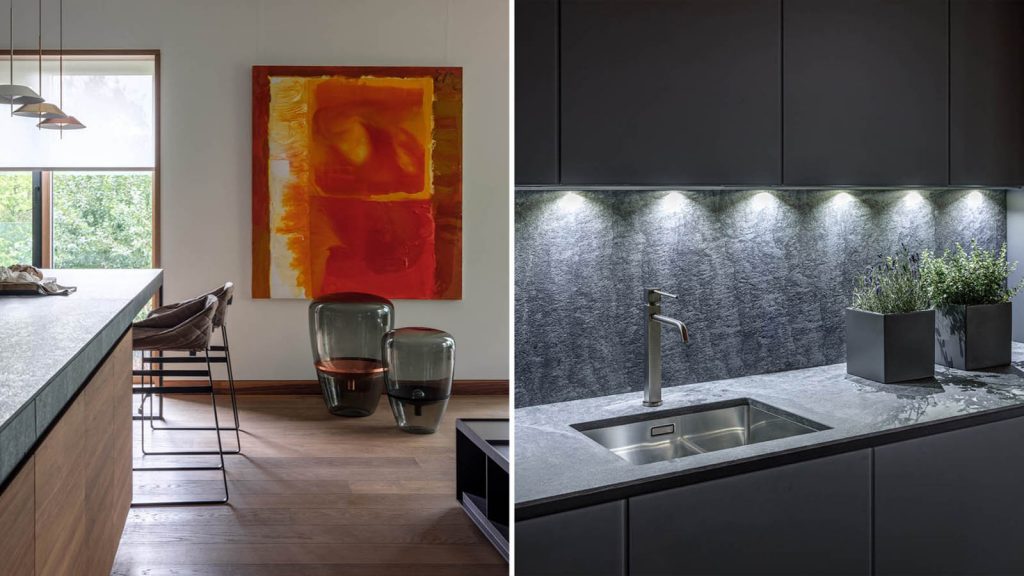 In fact, the whole project, even called Cherry Orchard garden, is immersed in a greenery complex. It is in no way inferior to suburban settlements in terms of ecology and at the same time is formed in the western part of the center of Moscow.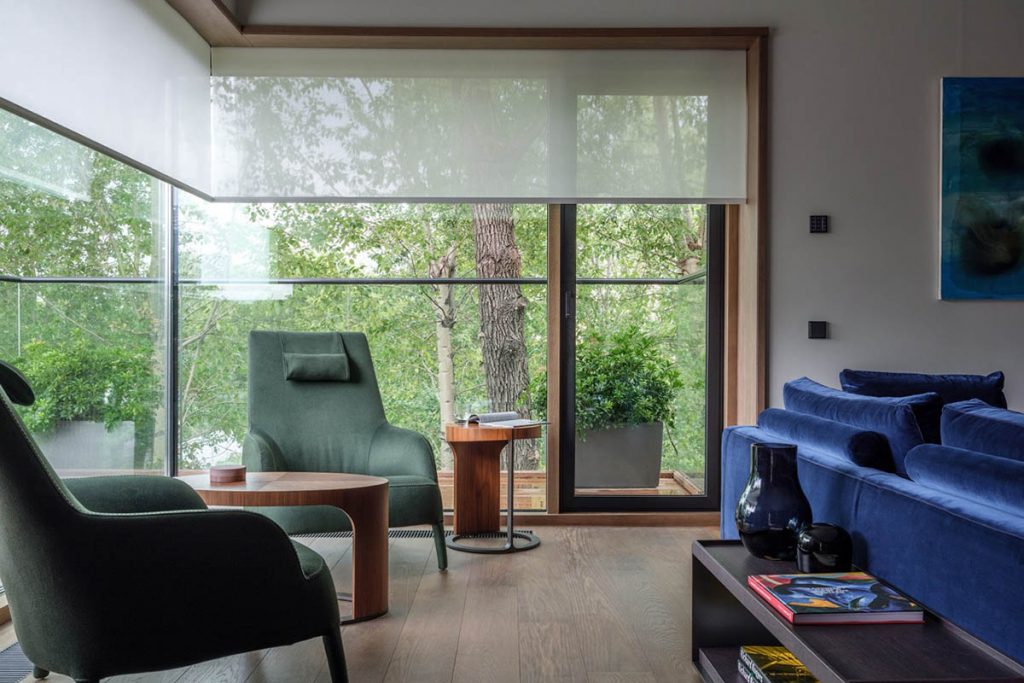 As lead architect, masterplanner and landscape architect, John McAslan + Partners' design explored a timeless and modern architectural language that will establish a contemporary urban living quarter within the Mosfilm City precinct – a new premier destination for the city.
The Cherry Orchard residence is unique in that it combines all the advantages of living outside the city with fast and private viewing to the infrastructure of the center of the capital.
Created in the best traditions of modern European architecture, with natural stone facades and floor-to-ceiling windows, it sets new standards for luxury housing in Moscow.
Cherry Orchard residence is a prestigious and peaceful residential area. Five hectares of landscaped territory and hundreds of hectares of greenery around. Excellent transport accessibility. Endless possibilities for comfortable life. All this will make you feel in the center of Moscow as if in a country residence.
Silence is one of the most important distinguishing features elite housing. In the Cherry Orchard, nothing breaks it. Residence located in the depths of the land plot, 160 m from Mosfilmovskaya streets, perpendicular to the carriageway and 5 m above its level.
Thus, the complex is reliably protected from street noise. On three other sides, it is surrounded by green massifs and closed territories without travel roads.
The Cherry Orchard project is ideal for families with children. Carefully thought out comfortable and safe space for walks – with gardens, gazebos and fountains. Two large playgrounds with swings, sandpits, slide and others entertainment. Sports town, street chess board and field for playing small towns. Private kindergarten on the territory of the complex. Cafe, gym and pool with fitness and spa areas.
Cherry Orchard residential project has all conditions for an healthy and happy family history in harmony with nature.
Lead architect, masterplanner and landscape architect: McAslan + Partners
Interior Design: Martins Hermansons, Fortyfour
Share