Valcucine is very pleased to announce that it is the winner of two awards at the 2022 Good Design® Award, the oldest and world's most recognized program for design excellence worldwide issued by the Chicago Athenaeum, Museum for Architecture and Design!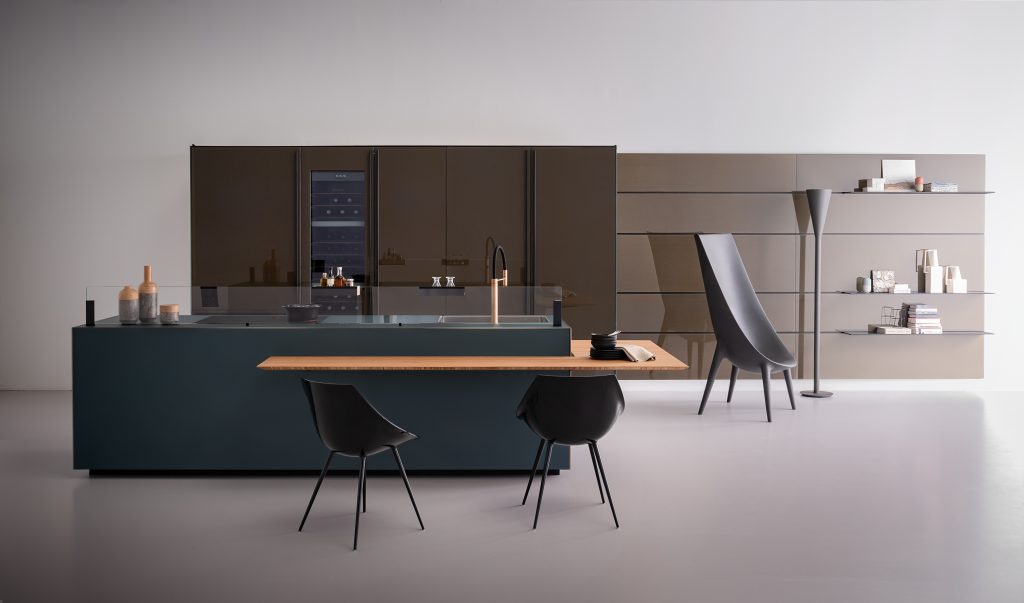 The award is given to the most innovative industrial products of the year by the Chicago Athenaeum, Museum of Architecture and Design promoted from the European Centre for Architecture Art Design and Urban Studies.
Founded in Chicago in 1950 by Eero Saarinen and Charles and Ray Eames, the Good Design Award remains the oldest and the world's most recognized program for design excellence worldwide.
The jury, consisting of industry professionals and experts, industry specialists and the trade press, bases its decisions on the same original criteria as in 1950, regarding innovation, form, materials, construction, concept, function, utility and sustainability, as well as aesthetics.
For more than seven decades since its inception, the Chicago Athenaeum continues the organization of the program to create a revived awareness about contemporary design and to honor both products and industry leaders in design and manufacturing that have chartered new directions and pushed the envelope for competitive products in the world marketplace.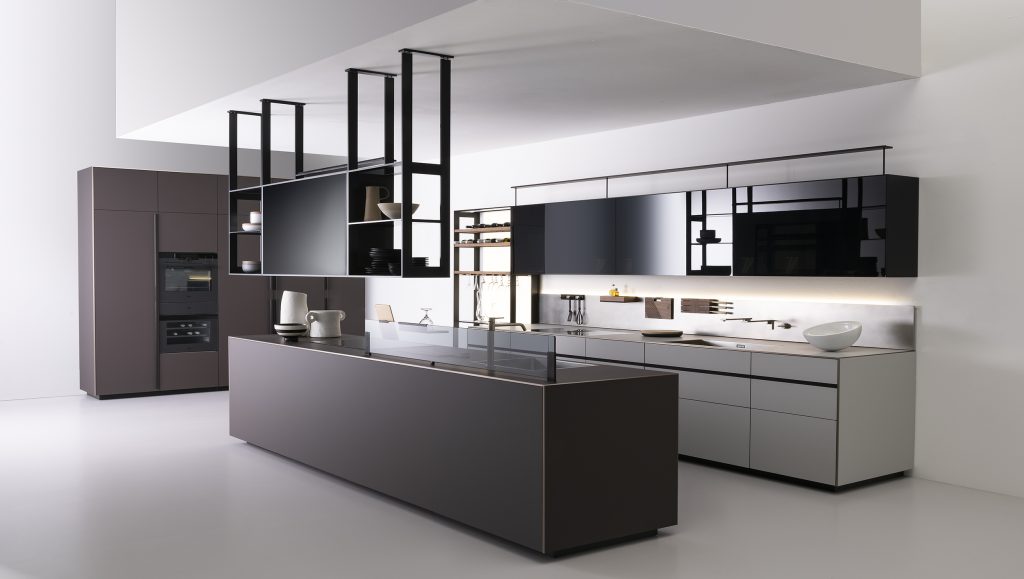 Riciclantica Outline and Artematica Soft Outline were selected over 1.100 product designs and graphics from over 55 nations for sustainability, superior design, and unparalleled function.
This year infact, the Museum received a record number of submissions from the world's leading manufacturers, industrial and graphic design firms representing the most important and critical mass of influential corporations in the design industry.