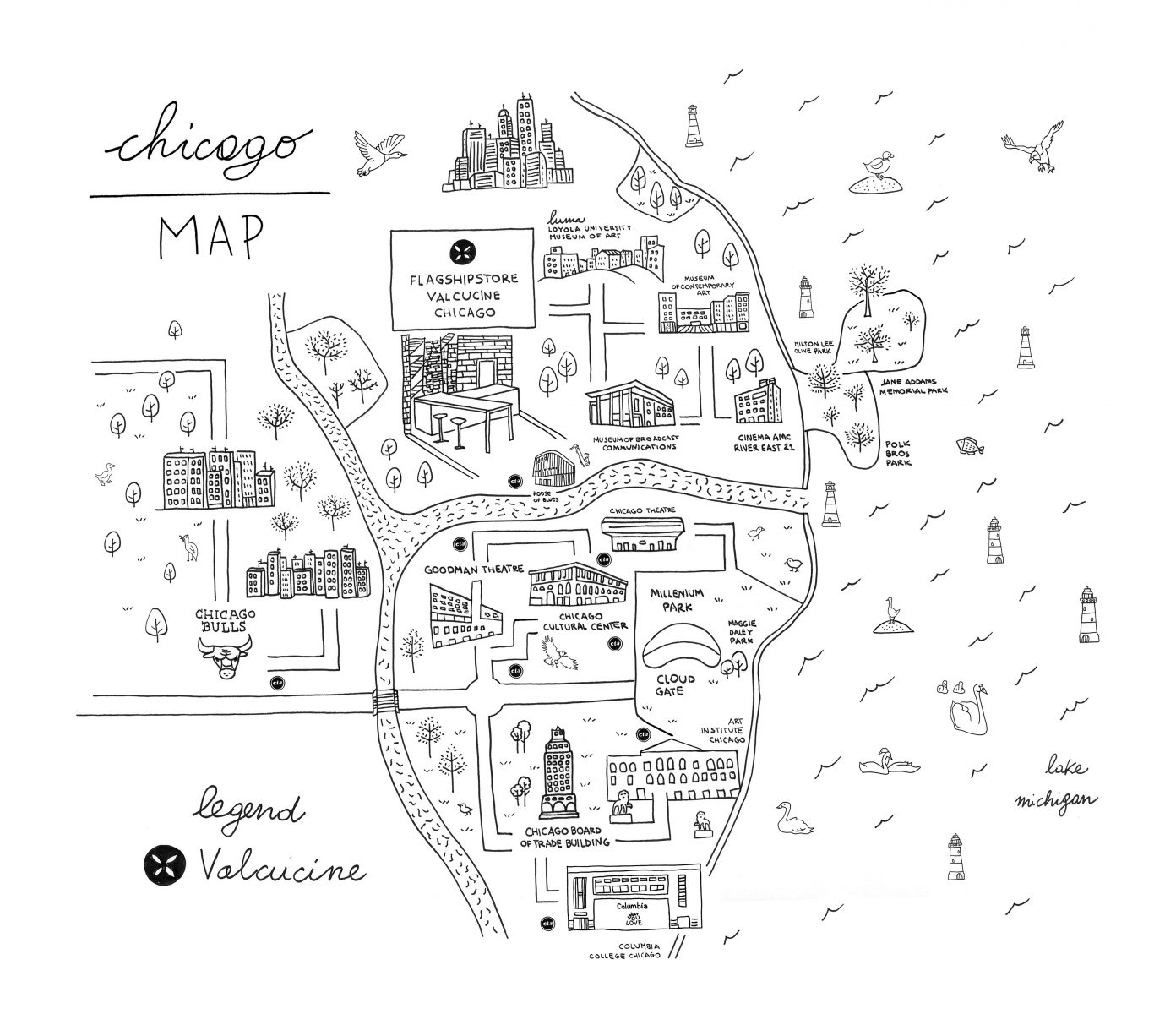 Following the stop in Miami, Logica Celata continued the road show in the States landing in Chicago, Illinois. Together with the local partner Robert Accarino, Valcucine presented the new domestic bar in the fascinating design district of Chicago, 300 W. Superior Street on May 16th, with an exclusive event, with the presence of the most important personalities in town.
The marvelous flagship store Valcucine Chicago hosted the hero of Valcucine: the new domestic Bar Logica Celata together with our bar partners of the event Bastianich Winery and Dolomia, Italian prestige spring water.
The event was animated by Becci West, Spirit Specialist, while the Italian showcooking was by the Michelin Star Chef Curtis Duffy and chef Dean Zanella.
Here's the photogallery of the evening event Logica Celata Worldwide Tour at Valcucine Chicago .
2019 is the year in which Logica Celata will be presented in the world's most significant cities: Milan, London, Miami, Chicago, New York, Paris, Frankfurt, Toronto, Jakarta, Singapore, Foshan and Tokyo are some of the 50 destinations.
Discover the Logica Celata Worldwide Tour 2019. Click here >>  
Logica Celata is a new project to customize your "food and drinks" experience.