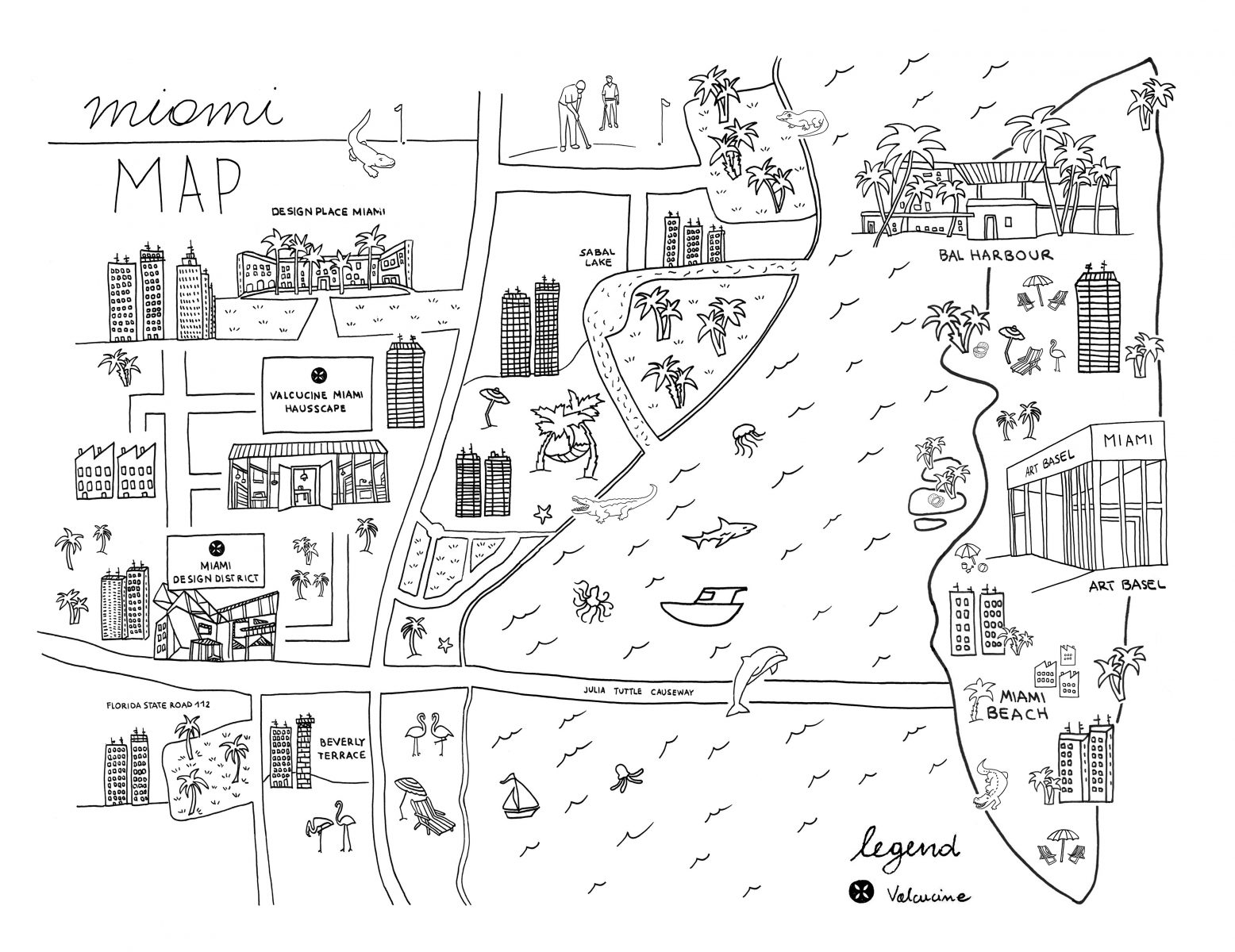 Following the launch event in London, Logica Celata crossed the ocean and lands in the States: first top Miami, Florida. Together with the local partner Hausscape, Valcucine enters the American market with the new domestic bar in the most glamorous city of this decade: in fact, as a travel destination and economical hub, it represents a perfect link between tropical nature and climate and cultural reference such as Art Basel and Design District where a fabulous event took place May 15th, in the Miami Design District 4141 NE 2nd avenue. 
Four chefs challenged each other to celebrate international cuisine: the Italian one was represented in the Valcucine store by Andrea Marchesin from the prestigious restaurant Miami Toscana Divino. Our bar partners of the event Bastianich Winery and Dolomia, Italian prestige spring water.
Logica Celata is showcased at Valcucine Miami | Hausscape in the Bar configuration. The Kitchen version, which completes the models available for Logica Celata together with the Preparation version, is also available.
Here's the photogallery of the evening event Logica Celata Worldwide Tour at Valcucine Miami | Hausscape.
2019 is the year in which Logica Celata will be presented in the world's most significant cities: Milan, London, Miami, Chicago, New York, Paris, Frankfurt, Toronto, Jakarta, Singapore, Foshan and Tokyo are some of the 50 destinations.
Discover the Logica Celata Worldwide Tour 2019. Click here >>  
Logica Celata is a new project to customize your "food and drinks" experience.