Share
With an eye to Milan Design Week 2023, scheduled from 17 to 23 April, Fuorisalone.it announced the next edition theme: "Future Laboratory", a reflection on how we imagine our future, in relation to the uniqueness of the times we live in.
Laboratory because the organizers have imagined the next edition as an opportunity to discuss, imagine and build alternative ideas through moments of collective dialogue, to focus on new opportunities and critical issues, but also contradictions.
Laboratory as a place for discussion, a concrete place where mistakes are considered a useful element for evolution.
Laboratory as a shared working method, as a way to build solutions in the present to allow us a future, which could soon become a mirage.
We are living in a historical moment where the major issues are closely connected to each other by a red thread: from the climate crisis to the energy one, passing through war and political instability.
On the occasion of last Milan Design Week, we presented "Sustainability beyond Space and Time", a series of events, before, during and after the design week, to affirm the company's constant commitment to sustainable production and celebrate the new LEED v4.1 product map and the Valcucine's history through the lens of the Sustainable Development Goals.
For the Milan Design Week 2023, a theme has been chosen that recalls the experimental dimension of design, an element that has always distinguished Valcucine's work as well, and that wants to be an invitation, an exhortation to question ourselves on how we want to design change, responding to the numerous challenges that await us with new functional, ergonomic and more sustainable solutions
To respond to the challenges of tomorrow, design becomes a valuable tool for reflection and collective action at the same time: the most important week for the design world is the stage for creative and innovative ideas and solutions with a strong impact. "Future Laboratory" is a moment of analysis and experimentation to translate today's challenges into opportunities for tomorrow's future.
As main sponsor of Brera Design District 2023 we will focus our lens on the topical issues that most interest the world of the design industry, from material innovation to circularity, passing through the new market challenges between online and offline experience, paying particular attention to the ways of involving and capturing the interest of the new generations.
At the Milan Design Week 2023 Valcucine will be presenting "Ecosophìa"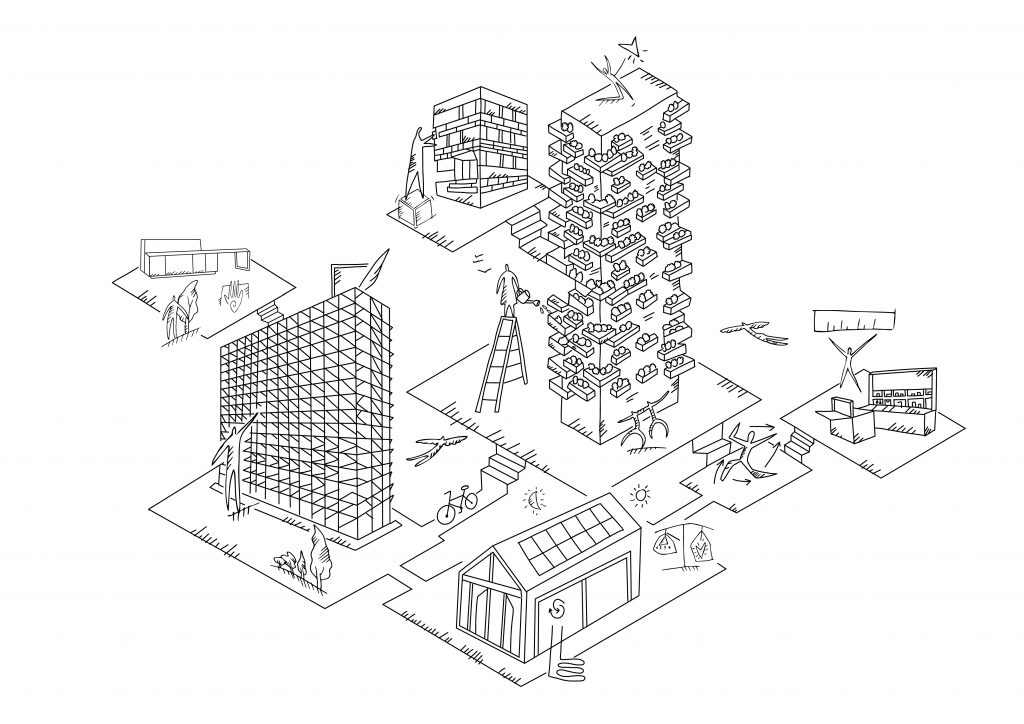 Eco as in eco-sustainable, Sophìa as in knowledge. A reflection on how Valcucine imagines the present and the future of sustainable architecture and kitchen design in relation with the sustainability and innovation values that have always been an integral part of its corporate identity.
Share