Together with the results of the company's in-house collaborations, Valcucine at Milan Design Week 2023, also presents the results of externals labs including significant bodies connected to the design world, such as the Domus Academy International Design School and ISIA (public university design institute).
Linked to the official theme of Fuorisalone.it "Laboratorio Futuro", we wanted to emphasise the importance of confrontation and imagination to build alternative ideas through moments of collective dialogue, in order to focus on opportunities and criticalities, but also contradictions that the future brings with it.
Laboratory is therefore understood as a shared working method, as a way to build solutions in the present to allow us a future.
Therefore, at the Milan Design Week 2023, besides our main laboratory "Ecosophìa", namely our new portfolio of kitchens installed in sustainable and innovative architectures, we are presenting also "Valcucine scenario".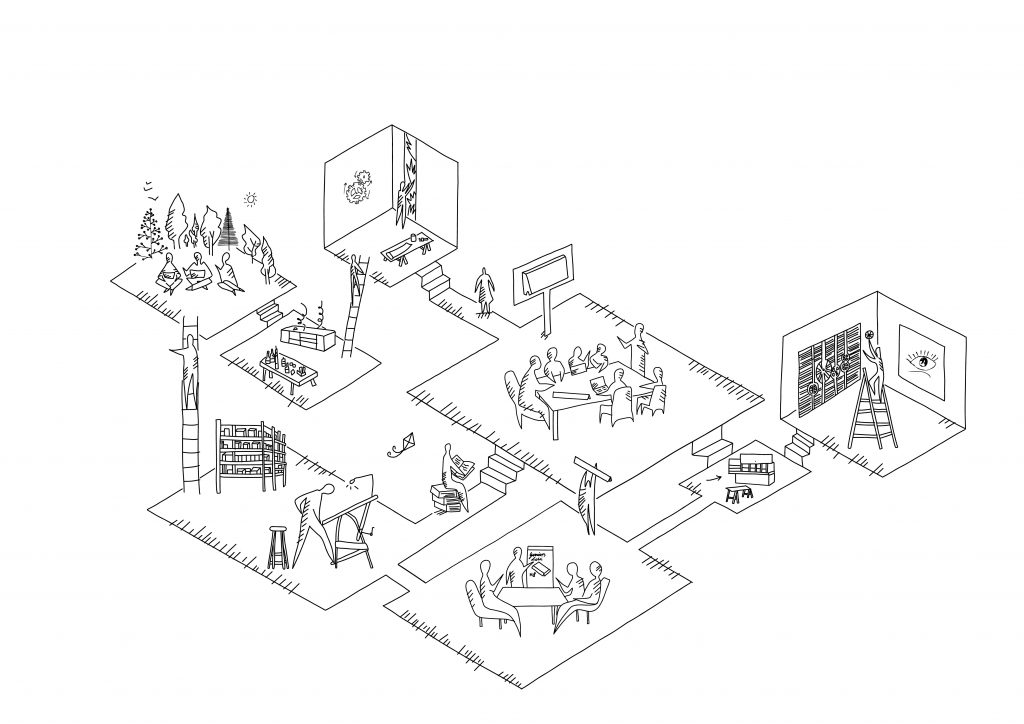 The projects designed by the students have been submitted in three different areas: product design, interior design and retail design.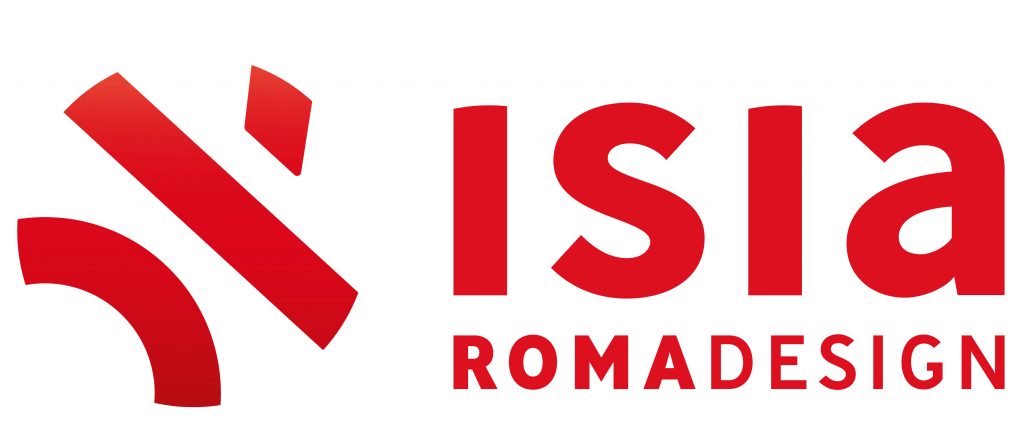 1. PRODUCT DESIGN
"The customisation of the Genius Loci drawer. The craft technique of Murano glass"
Students attending the Design Course in the Pordenone branch of ISIA Roma (in collaboration with MUVE, Foundation of Civic Museums in Venice, and the Graphic Design and Communications students of the Abate Zanette Technical and Technological Institute) have imagined new ways of customising the drawer of the Genius Loci collection, inspired by the glass manufacturing tradition of Murano.
Thus, Genius Loci confirms itself as a means of enhancing the type of craftsmanship Italian culture was – and continues to be – famous for by wisely managing values, techniques and aesthetics.
---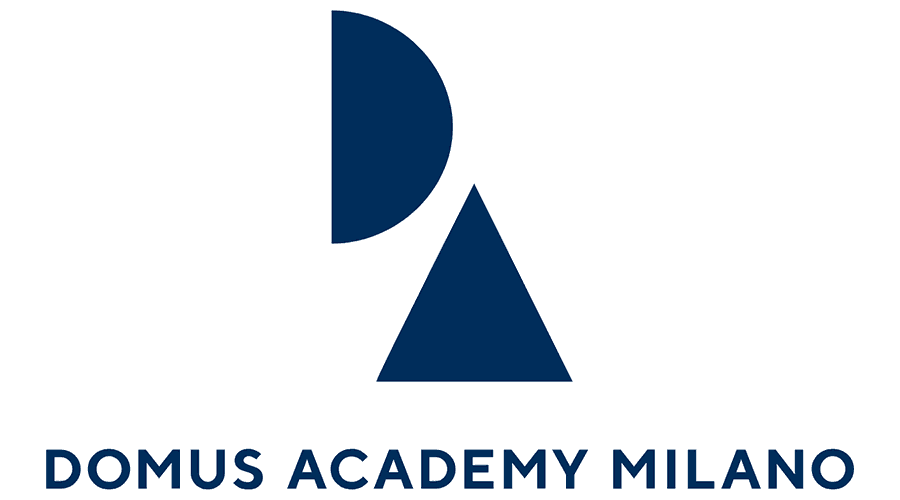 2. INTERIOR DESIGN
"New living scenarios and emotion impact. Design of Interior Spaces"
Exploration by the students of the Master in Interior & Living course of Domus Academy towards new living interior scenarios inspired by the Valcucine product and philosophy.
---
3. RETAIL DESIGN
"New living scenarios and emotion impact. Design of Showroom Spaces".
The students of Domus Academy Master in Interior & Living have investigated new display scenarios in the retail context.
---