The international magazine and platform Ha Factory celebrated 70 years of information to the global market for household, professional, and industrial appliances with a unique event called Cultura Appliances, a moment of reflection, inclusion, and in-depth exploration of the current market culture, inviting many companies and institutions from the appliance and design world. The day offered a cross-cutting view of the future, addressing various themes, from technology and distribution to sustainability.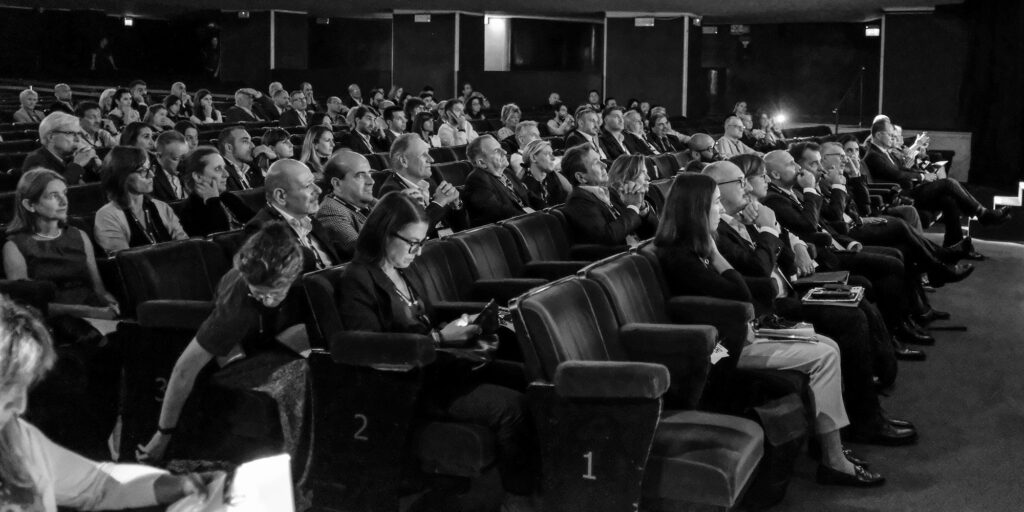 Here below you can find a summary of Maurizio Vianello interview about the Valcucine Culture.
"Valcucine is a boutique company, specialised in design, production, and distribution of premium domestic kitchens for luxury living. For over four decades, Valcucine has been at the forefront of revolutionizing the kitchen space, aiming to transform the way users interact with it, enhancing ergonomics, well-being, and sustainability.
While maintaining a strong focus on innovation in product design and R&D, it becomes imperative to foresee the constantly changing paradigms of a fragmented market, distribution channels where various professionals such as architects, interior designers, and developers play a prominent role in specifying luxury products and influencing the route-to-market.
Aware of this situation, we are focused on keep on communicating our values locally and internationally to our stakeholders, partner retailers and market influencers, boosting their engagement with immersive and community-based experiences while rethinking the online and offline strategy.
Milano Design Week 2023 served as a platform to blend tradition and innovation, past and future, creating an immersive and inviting setting. Our charming presentation showcased our latest creations, extending beyond kitchens to encompass various household spaces like dining and living rooms.
In line with this philosophy, we are creating a network of "glocal" showrooms, that we call Ateliers, our worldwide best partners. These Ateliers embody Valcucine's global values while adapting their design proposals and services to meet local customer needs.
In collaboration with our partner Ateliers, we are placing significant emphasis on nurturing our product culture and delivering flawless experiences, striving for excellence in offering design services.
In pursuit of an ambitious initiative, we are engaging and involving influential business figures by organizing events and educational tours with our local partners focused on architecture. Students and architects are given the opportunity to visit prestigious architecture studios in major cities such as London, Milan, Paris, Madrid, and Berlin. This endeavor fosters cultural enrichment and facilitates network development for all participants involved, online and offline.
Furthermore, we are sharing the magic of prominent projects, in harmony with our ethos, such as Tao Zhu in Taipei, Lima Hosue in Perù and Bosco Verticale Apartment in Milan, to name a few, also online, promoting our culture all over the world as a sort of inspiration."